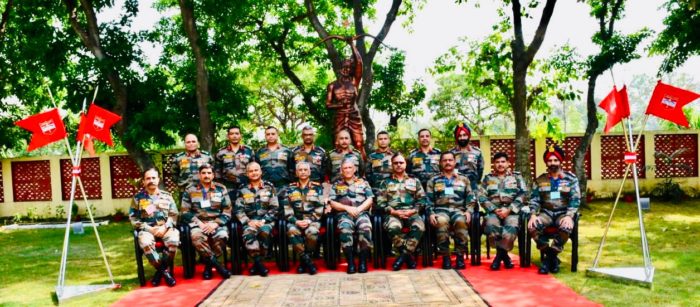 Army Chief General Bipin Rawat on Thursday visited the Brahmastra Corps which was his first visit to the formation in its new location at Panagarh subsequent to its permanent move in March this year.
The visit was aimed at reviewing the operational preparedness and the progress of restructuring of this strategically important formation, a defence PRO said.
The chief was accompanied by Eastern Command General Officer Commanding in Chief Lt Gen MM Naravane. During the visit the General Officer Commanding Brahmastra Corps briefed the COAS and Army Commander on the various issues concerning operational preparedness of the formation and he assured the senior military commanders of the formation's readiness to undertake its mandated tasks.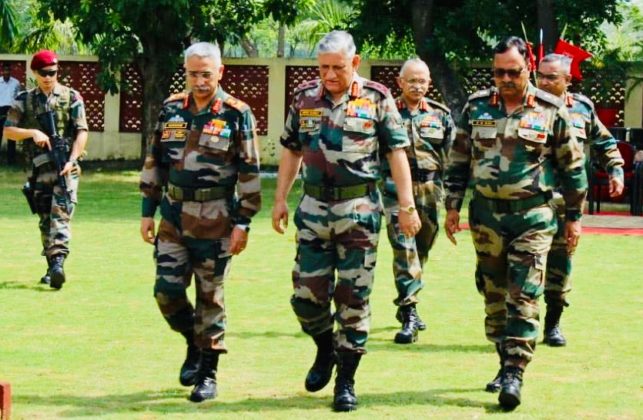 The chief expressed satisfaction at the state of operational preparedness and restructuring.
He complimented the formation on its successful relocation and high standards of professionalism.
The Chief during his interaction with troops complimented them on their high standards of morale, discipline and training and exhorted All Ranks to uphold the true traditions of Indian Army and wished them success in all their future endeavours.