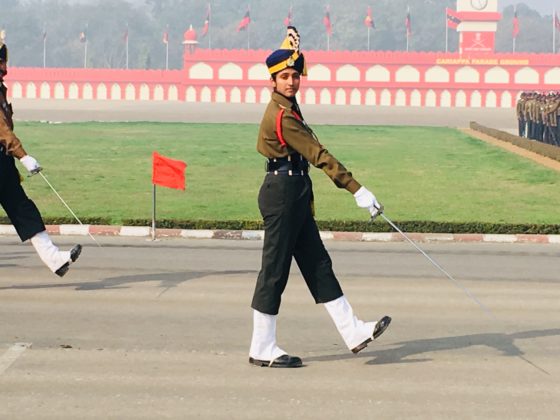 For the first time in Indian Army's history, Lieutenant Bhawna Kasturi, a lady officer, will lead a contingent of 144 personnel in the Army Day Parade on January 15.
She will be leading the Indian Army's Service Corps contingent. The Corps is participating after a gap of 23 years in the parade.
Army Chief Gen Bipin Rawat will take salute on this occasion.
After rehearsal parade, Lt Kasturi said, "This is the first time ever a lady officer is leading a contingent. Earlier, never a lady officer led a jawans contingent. Boys are putting too much effort and we have been practicing since past one year."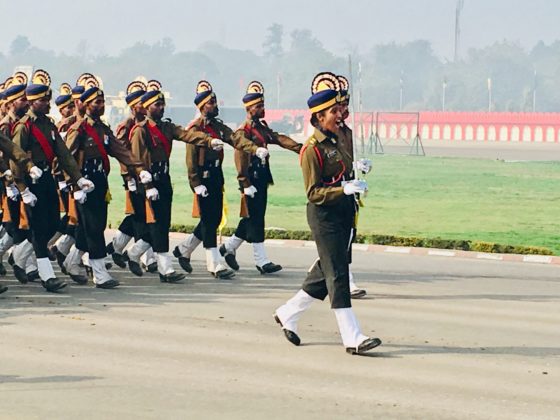 "Our center is in Bangalore and I'm coming from our regimental center and it's been six months we are practicing. Along with me, there are two male officers from the center are practicing as contingent commanders," the army officer said.
She also lauded the Army for this opportunity and said, "This shows the kind of acceptance, the change and the evolutions which is happening in the entire organization. This shows acceptance for woman officers also."
On permanent commission for the women officers, she said that the higher authority in the Army is working hard for it and they also recognizing the efforts being put by the lady officers.
Indian Army will celebrate its 71st raising day on January 15.