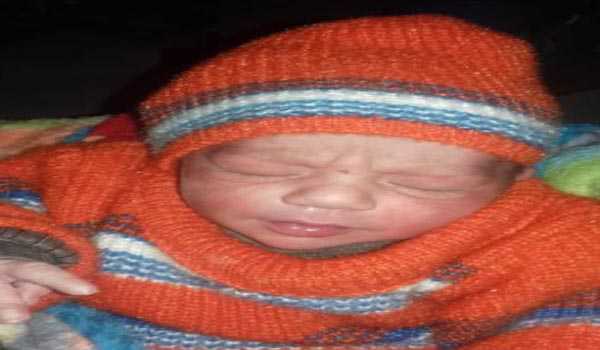 In yet another example of heroic act and devotions to its people, the Indian Army has rescued a nine-month pregnant lady Zahida Begum along with her husband who were stranded due to heavy snowfall in Kupwara region of Jammu and Kashmir. 
The couple were stuck for over two hours in the snowfall. 
During their routine duty on Saturday, the troops of 160 Infantry Battalion of Territorial Army Jak Rif spotted them and found her to be in critical condition as contraption had started. 
"She was evacuated to Kupwara Government Hospital where her condition was deteriorated. She was then referred to Handwara Hospital," an Army official said.
On Sunday, she gave birth to a baby boy. 
The couple praised the troops for help and prompt actions.