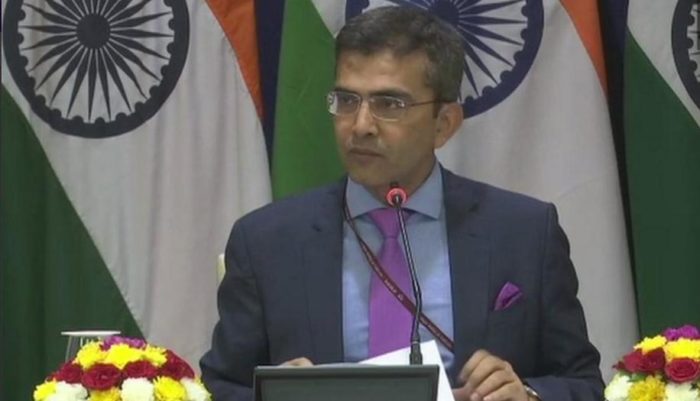 Days after violence erupted in Libya's capital Tripoli, India on Thursday assured its nationals of all assistance and advised to observe extreme caution besides stay in touch with each other in the war-torn country.
Ministry of External Affairs spokesperson Raveesh Kumar in a tweet said, "In view of the security situation in Libya, Indian citizens are advised to observe extreme caution, avoid places of fightings and be in touch with each other on WhatsApp groups already set up."
The government also asked its nationals to come back to India.
Mr Kumar added, "As flights from Tripoli are operational, they also can return to India."
The ministry also shared contact details for Indian citizens who are in distress in Tripoli.
The spokesperson said, "For any assistance, please contact the Indian Embassy helpline on 00218 924201771 or 912146640 (Mr Mustafa Salim)."
Clashes between the rebel and pro-government forces have been reported from several parts of Tripoli.