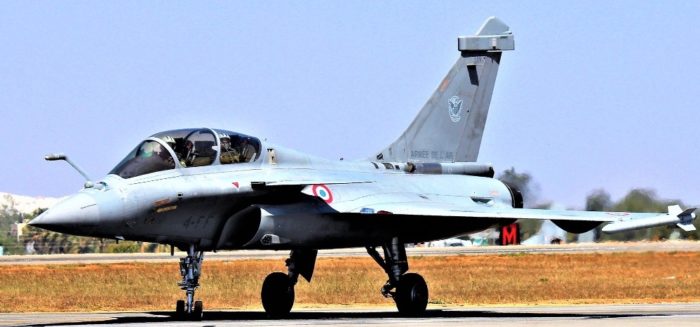 Refuting the media reports about the Pakistani Air Force (PAF) pilots were trained on Rafale fighter aircraft, France on Thursday termed the report as "fake news".
"I can confirm that it is fake news," French Ambassador to India Alexandre Ziegler said in a tweet.
Mr Ziegler's reaction came after there was fresh uproar on social media over the Rafale deal.
In February, Aviation International News had reported that the delivery of the first of 36 Rafale fighter jets for Qatar has been done. Aviation International News reported, "The first batch of pilots trained for Qatar in November 2017 was Pakistani exchange officers."
After taking the Inter-Government Agreement (IGA) route for acquiring 36 Rafale aircraft from French government, the ruling dispensation is being criticised and the opposition especially the Congress party has levelled allegation of corruption in the deal.