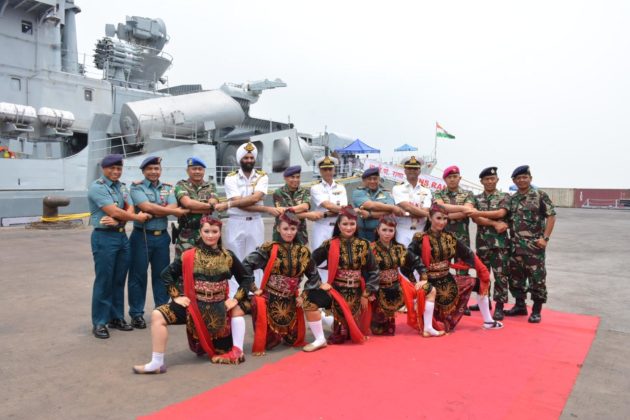 Aiming to further strengthen their bilateral relations, Indian Navy's Rajput class destroyer INS Rana on Monday entered Surabaya port in Indonesia to participate in the inaugural edition of Indian Navy Indonesian Navy exercise "Samudra Shakti" scheduled from November 12-18.
The aim of the exercise is to strengthen bilateral relations, expand maritime co-operation, enhance interoperability and exchange best practices, the Indian Navy said. The exercise will start with a harbour phase scheduled from November 12-15, encompassing planning and briefing on various activities, professional interactions, cross deck visits, sports fixtures and social interactions.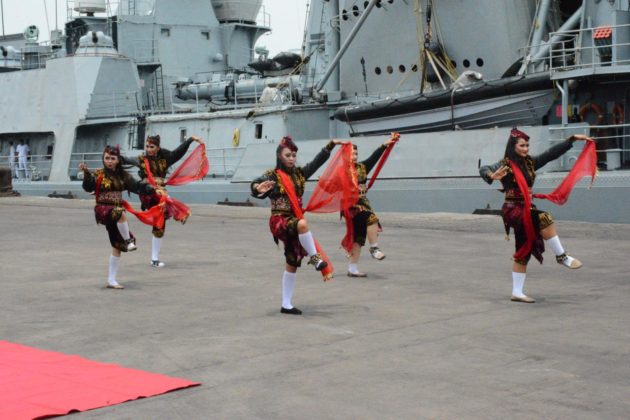 This would progress to a sea phase scheduled from November 16-18 and will include operations such as joint manoeuvres, helicopter operations, surface warfare exercise, ASW exercise and Anti Piracy exercises.
The strategic partnership between the two nations was elevated to 'Comprehensive Strategic Partnership' during the visit of Prime Minister Narendra Modi in May 2018 and defence co-operation has been a significant pillar in this partnership. The visit of the ship seeks to promote India's solidarity with Indonesia towards ensuring good order in the maritime domain and to strengthen existing bonds between the navies of the two nations.