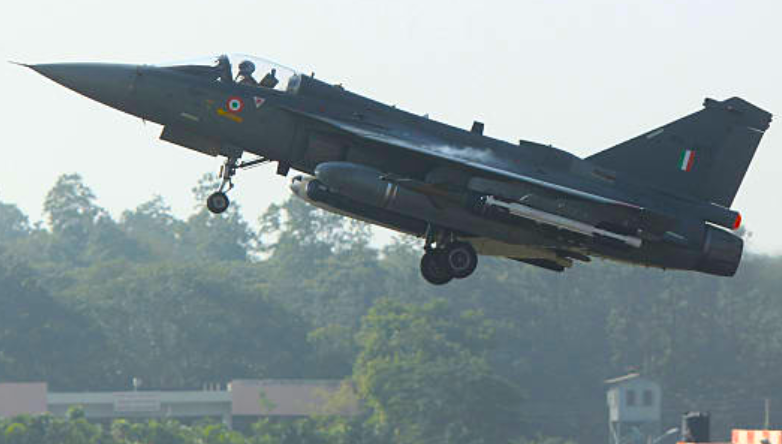 LCA Tejas.
New Delhi: The Indian Air Force and the state-owned aircraft maker Hindustan Aeronautics Limited will sign a mega deal crore for 73 Light Combat Aircraft Tejas Mk-1A and 10 LCA Tejas Mk-1 trainer jets. The deal would be worth ₹48,000 crore.
R Madhavan, HAL chairman and managing director, said, "The first aircraft will be delivered within 36 months from the date of signing the contract. While all the aircraft will be supplied to IAF in 9 years."
The Tejas is an indigenously designed, developed and manufactured state-of-the-art 4+ generation fighter aircraft. It will be equipped with beyond visual-range missiles, an electronic warfare suite, active electronically scanned array (AESA) radar and air-to-air refuelling capabilities.
---