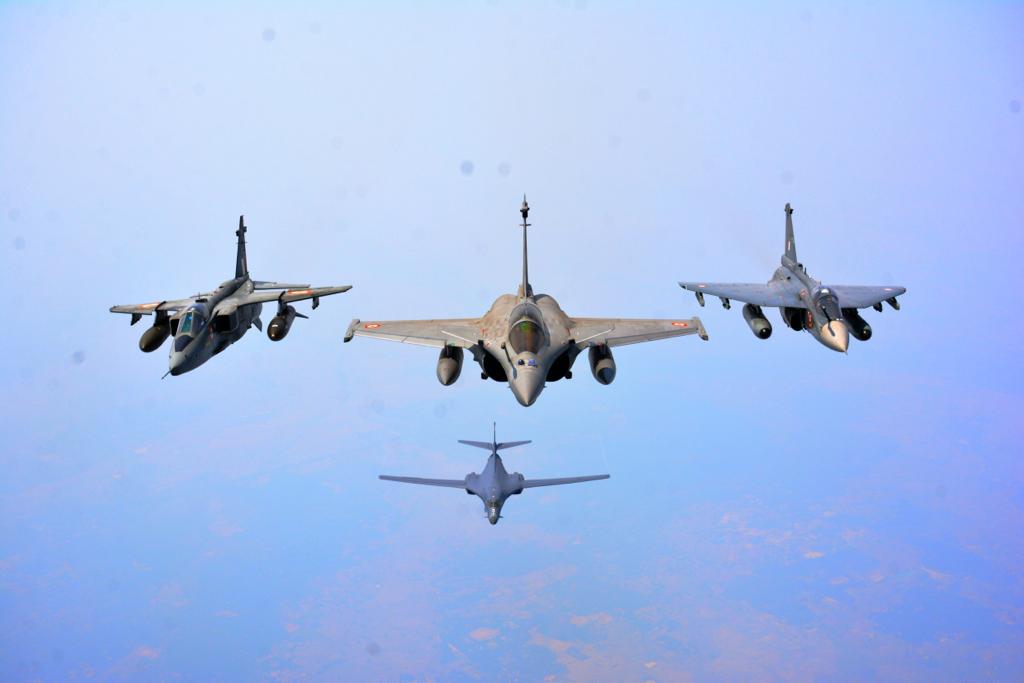 Kalaikunda: The sixth edition of joint air exercise between the Indian Air Force and the United States of American Air Force named "Cope India" culminated on April 24 at Air Force Stations Kalaikunda, Panagarh and Agra.

The exercise was conducted for over two weeks, involving frontline IAF aircraft like Rafale, Tejas, Su-30MKI, Jaguar, C-17 and C-130.
From the US side, the F-15 'Strike Eagle' fighter, C-130, MC-130J, C-17 and the B1B, strategic bomber aircraft were fielded.
Aircrew from the Japanese Air Self Defence Force also participated as observers.
"This joint exercise provided valuable opportunity for the participants of all countries to exchange ideas and imbibe best practices through interactions, exchanges & combined missions," IAF PRO Wing Commander Ashish Moghe said.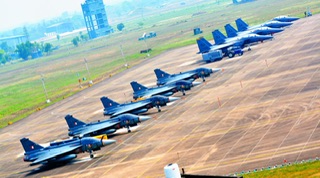 "Cultural exchanges were also organised during the exercise to reinforce the bond of friendship and camaraderie," he said.
"This exercise reaffirms the deep rooted commitment to maintain and strengthen the relationship between the two Air Forces boosting the inter-nation cooperation between the two largest democracies."
---