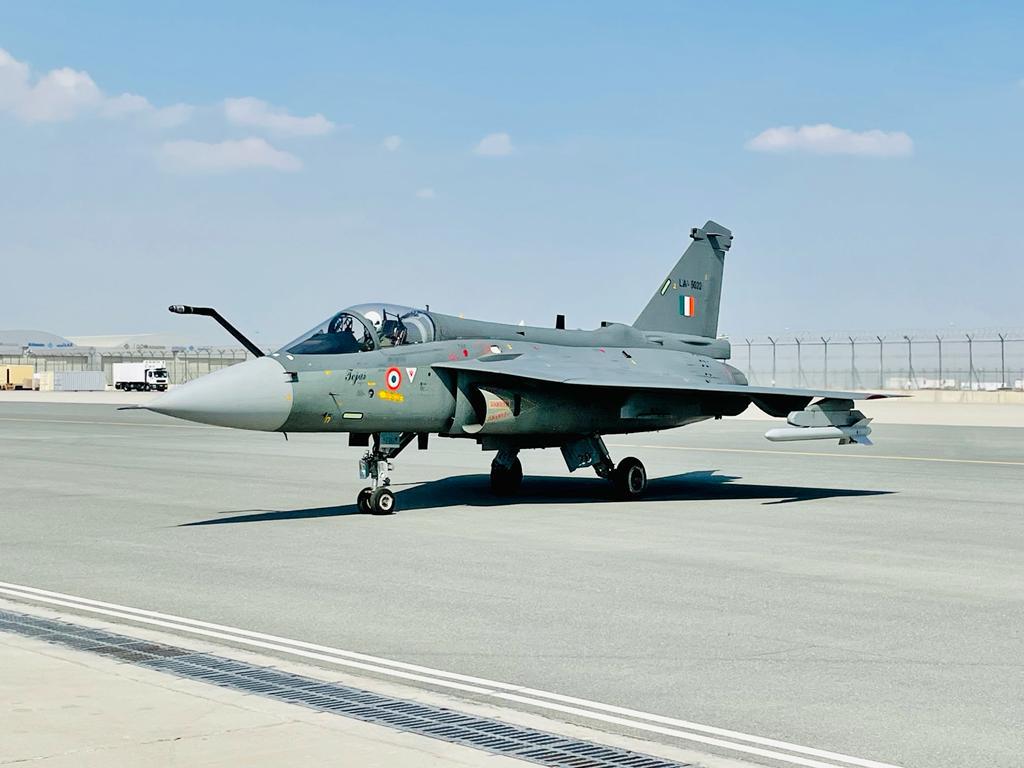 Dubai: Preparation are in full swing for the opening ceremony of the Dubai Air Show and the India Air Force (IAF) contingent, consisting of Sarang, Suryakiran and Tejas, is all set for a scintillating performance here.
The Sarang Helicopter Display Team, which flies the Indian manufactured Advanced Light Helicopter (ALH) Dhruv, derives its name from the Sanskrit name for peacock, the national bird of India.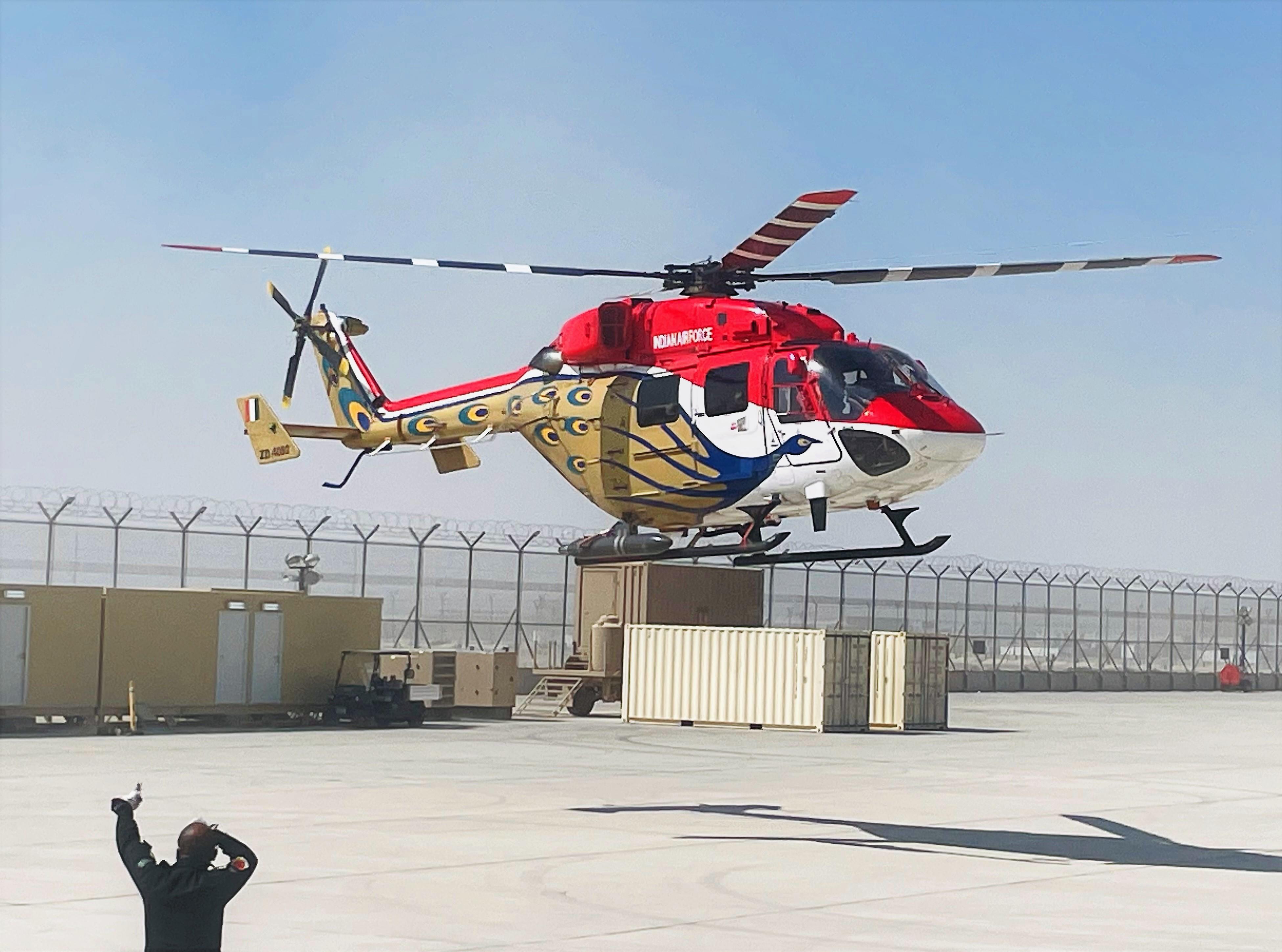 Being the only four helicopter military display team in the world, Sarang has previously performed its daring manoeuvres at international venues like Singapore, UAE, Germany, UK, Bahrain, Sri Lanka and Russia. The team is led by Wing Commander Girish Komar
The Surya Kiran Aerobatics Team (SKAT) operated the Hawk 132 aircraft and performs a nine aircraft aerobatics display.
It was previously equipped with the Indian made Kiran Mk II aircraft and has performed internationally at Sri Lanka, Myanmar, Malaysia, Singapore, Thailand, Lao and China. The team is led by Group Captain Anoop Singh.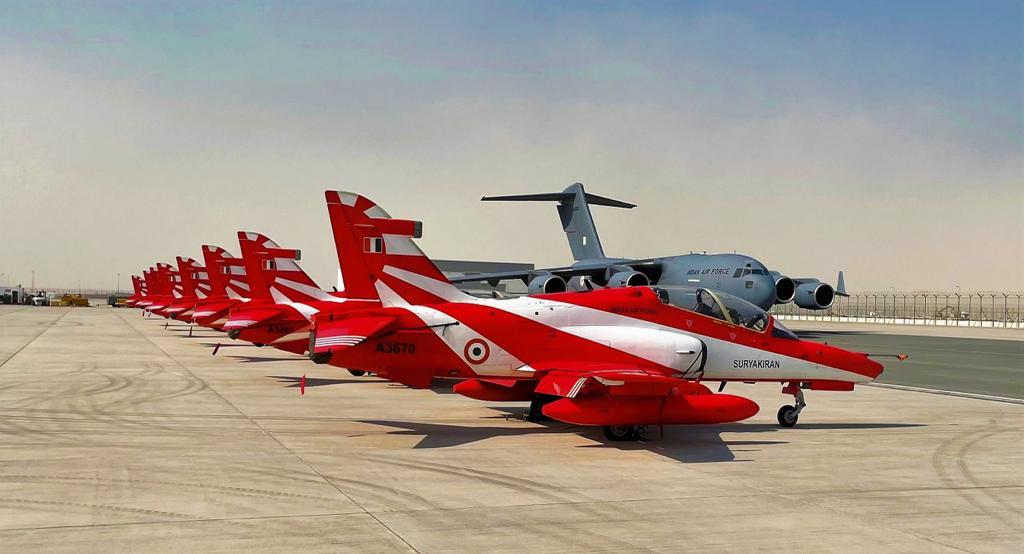 The indigenous Light Combat Aircraft (LCA) Tejas of the IAF shall be carrying out manoeuvres to enthrall the crowd. The Tejas team is led by Group Captain Manish Tolani.
---