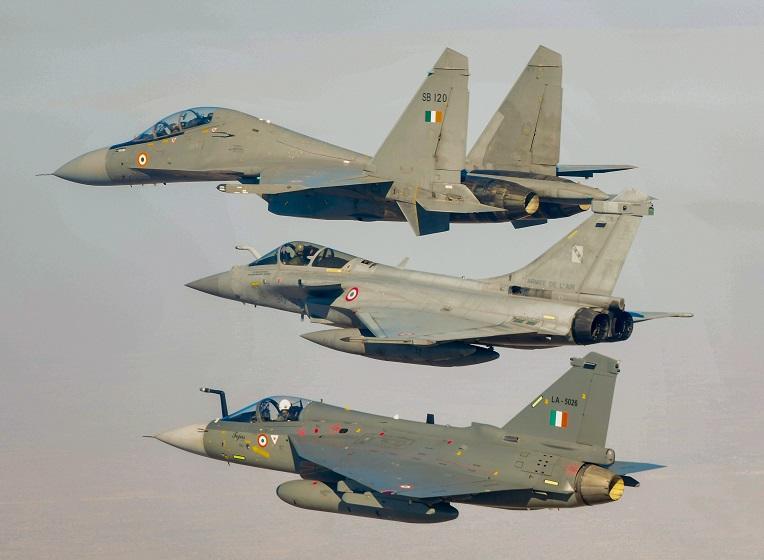 Garuda Exercise commenced in Jodhpur
New Delhi: The air forces of India and France have commenced their joint exercise Garuda VII in Jodhpur of Rajasthan from October 26.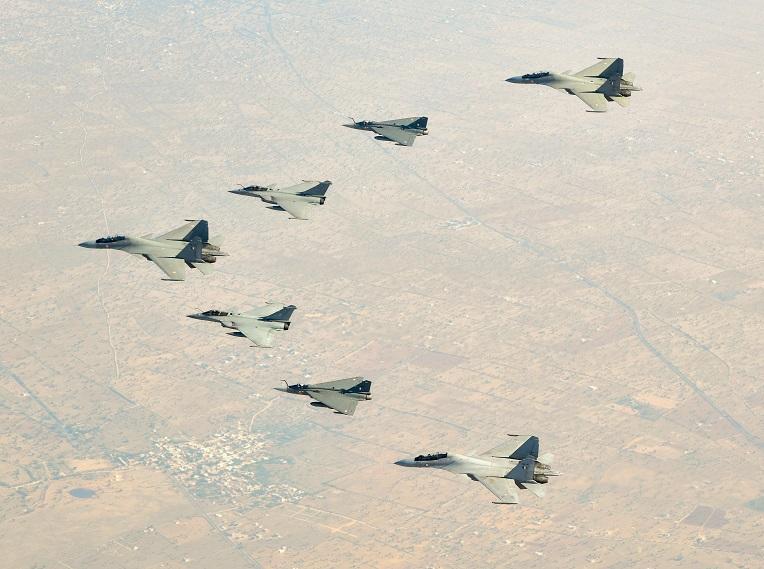 Indian Air Force has deployed Su-30MKI, Jaguar, LCA Tejas and Rafale from fighter fleets and LCH Prachand and Mi-17 from helicopters division.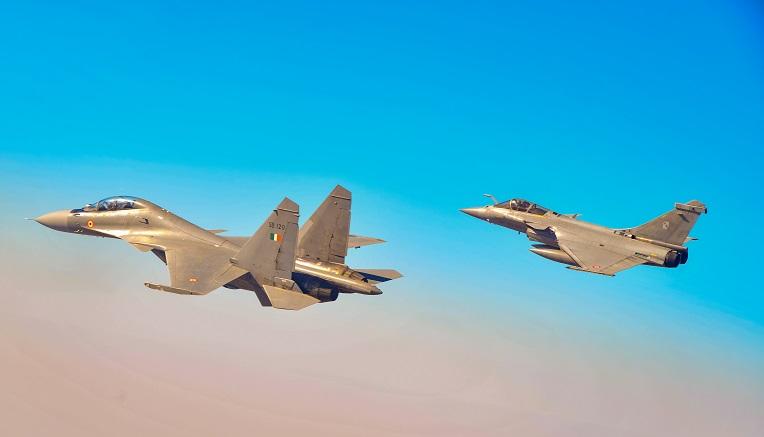 The 17-day exercise will culminate on November 12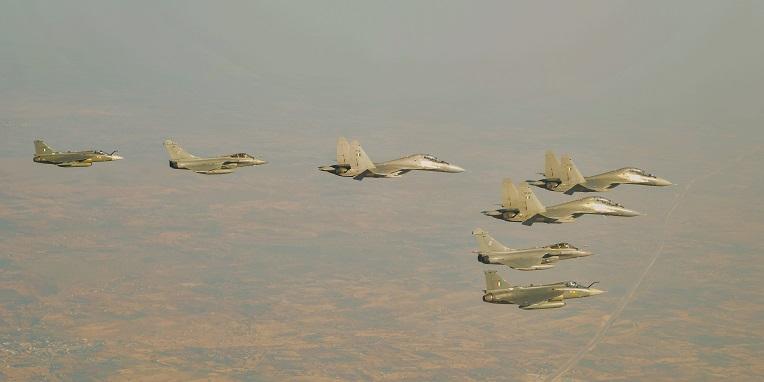 4 Rafale fighter aircraft and one A-330 Multi Role Tanker Transport (MRTT) aircraft are participating from French air force.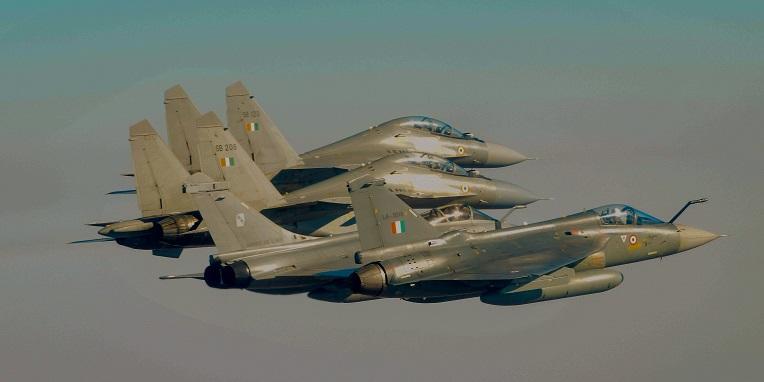 Previous edition of Garuda exercise was held in France in 2019.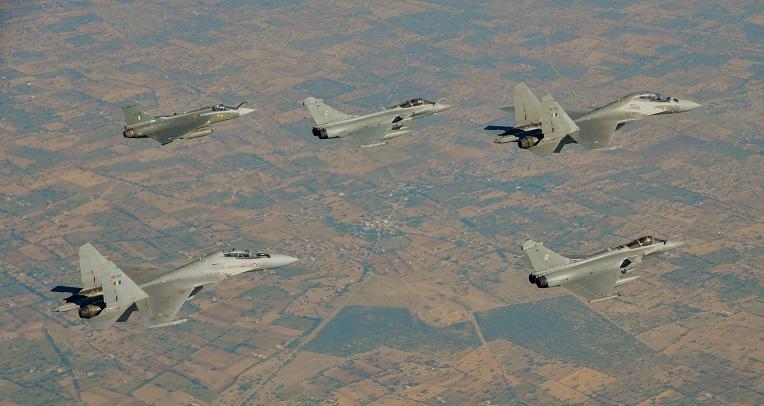 -----------------------
Follow us here:-
Twitter: https://twitter.com/indiasentinels
Facebook: https://facebook.com/indiasentinels
Instagram: https://instagram.com/indiasentinels
YouTube: https://youtube.com/indiasentinels
Website: https://indiasentinels.com
---