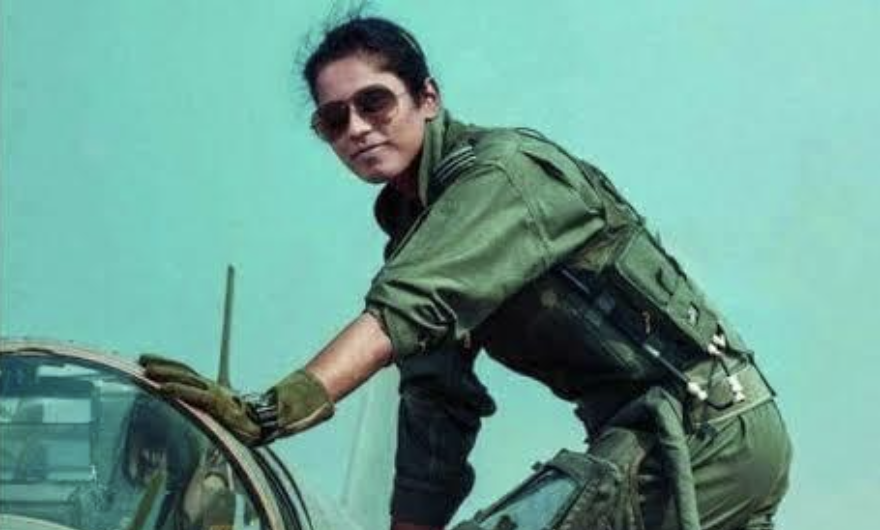 Flight Lieutenant Bhawana Kanth.
New Delhi: The Indian Air Force's Flight Lieutenant Bhawana Kanth will be the first women fighter pilot to be the part of Republic Day parade on January 26. She will be the part of IAF tableaux contingent during the parade.
Talking to reporters in New Delhi, she said, "Since my childhood, I have been watching Republic Day parade on television and it's a matter of pride that now I'm participating in it."
Currently, she is flying MiG-21 (Bison), a Russian-origin fighter, and posted at the Nal airbase in Bikaner.
On being asked about flying other aircraft, Flt Lt Kanth said, "I would love to fly other fighter jets, including Rafale and Sukhoi."
Flt Lt Kanth, who comes from Bihar's Begusarai, was part of the first batch of three women fighter pilots of the Indian Air Force, joined in 2016. She joined the fighter squadron in November 2017 and became operational in March 2018 after her solo flying in MiG-21 Bison.
The IAF marching contingent will comprise four IAF officers and 96 airmen.
---