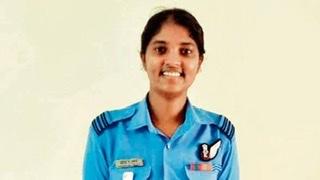 New Delhi: Moving a step further towards women empowerment in the armed forces, Squadron Leader Aashritha V Olety has become the first female flight test engineer in the Indian Air Force.
Hailing from Karnataka, the woman officer has graduated as part of the 43rd Flight Test Course after completing a one-year course at the Air Force Test Pilot School, one of the seven only universities in the world.
"Since the inception of the course in 1973, around 275 persons have graduated so far and Aashritha Olety is the first female officer to clear this course after strenuous trainings," an official said.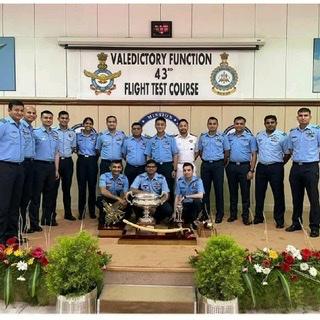 The work of flight test engineers is to evaluate new aircraft and systems for induction into user organisations. Most new aircraft types and major airborne systems must have ASTE's stamp of approval to be considered fit for service in India.
---