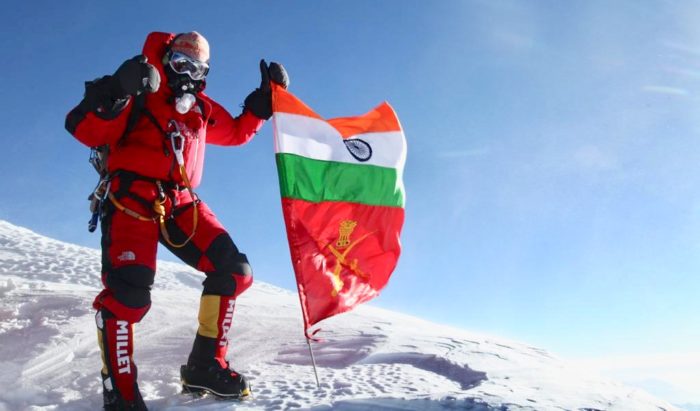 After successfully scaling six highest peaks in six continents, Col Ranveer Jamwal is on way to climb the seventh highest peak Mt Vinson in Antarctica to become the first Indian Army officer to conquer seven summits.
Col Jamwal has left on Tuesday to scale the highest mountain of all seven continents. 
The probable date of summit will be between January 6-9, depending on the weather. 
"It is always a great feeling when you achieve something extraordinary in life. Scaling mountains in all seven continents was my long-cherished dream which I hope will come true now," the Army officer said.
Earlier, the army officer has already climbed Mt Everest(Highest mountain in the World & Asia), the highest mountain of Africa (Mt Killimanjaro), Australia (Mt Carstenesz Pyramid), Europe(Mt Elbrus), South America(Mt Aconcagua) and North America(Mt Denali).
It is pertinent to mention here that Col Jamwal has the distinction of climbing Mount Everest thrice.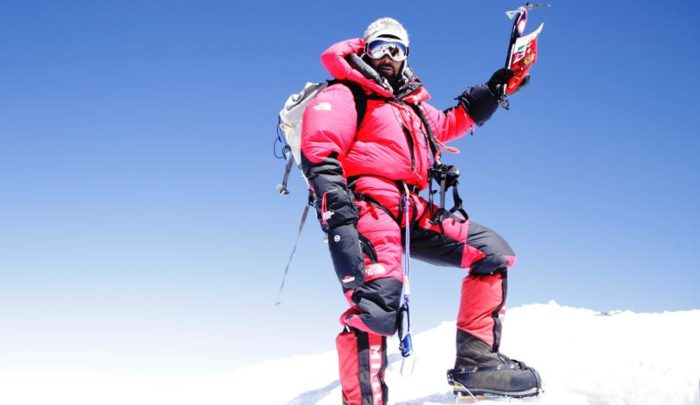 He has completed over 30 expeditions across six continents. 
He is the only person in India to lead back to back three Everest Expeditions and total 51 climbers have climbed Everest under his dynamic leadership.
In 2015, under his leadership his rescue team had done an exceptional job by saving lives of 60 climbers, stuck in earthquake at Everest base camp in Nepal.
He was also awarded with the Highest Adventure Award of India —- Tenzing Norgay National Adventure Award which is equivalent to Arjuna award.
He has got 7 Awards from Army including the prestigious Vishisht Seva Medal twice.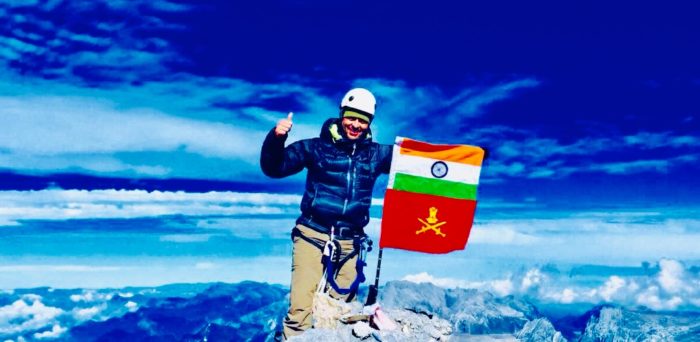 Col Jamwal also received the Jammu and Kashmir's highest award "sher-e-Kashmir" award for outstanding sportsperson.
He was declared the best mountaineer of India by Indian Mountaineering Foundation (IMF) in 2017 and was awarded the IMF Gold Medal duly recognising his feats.