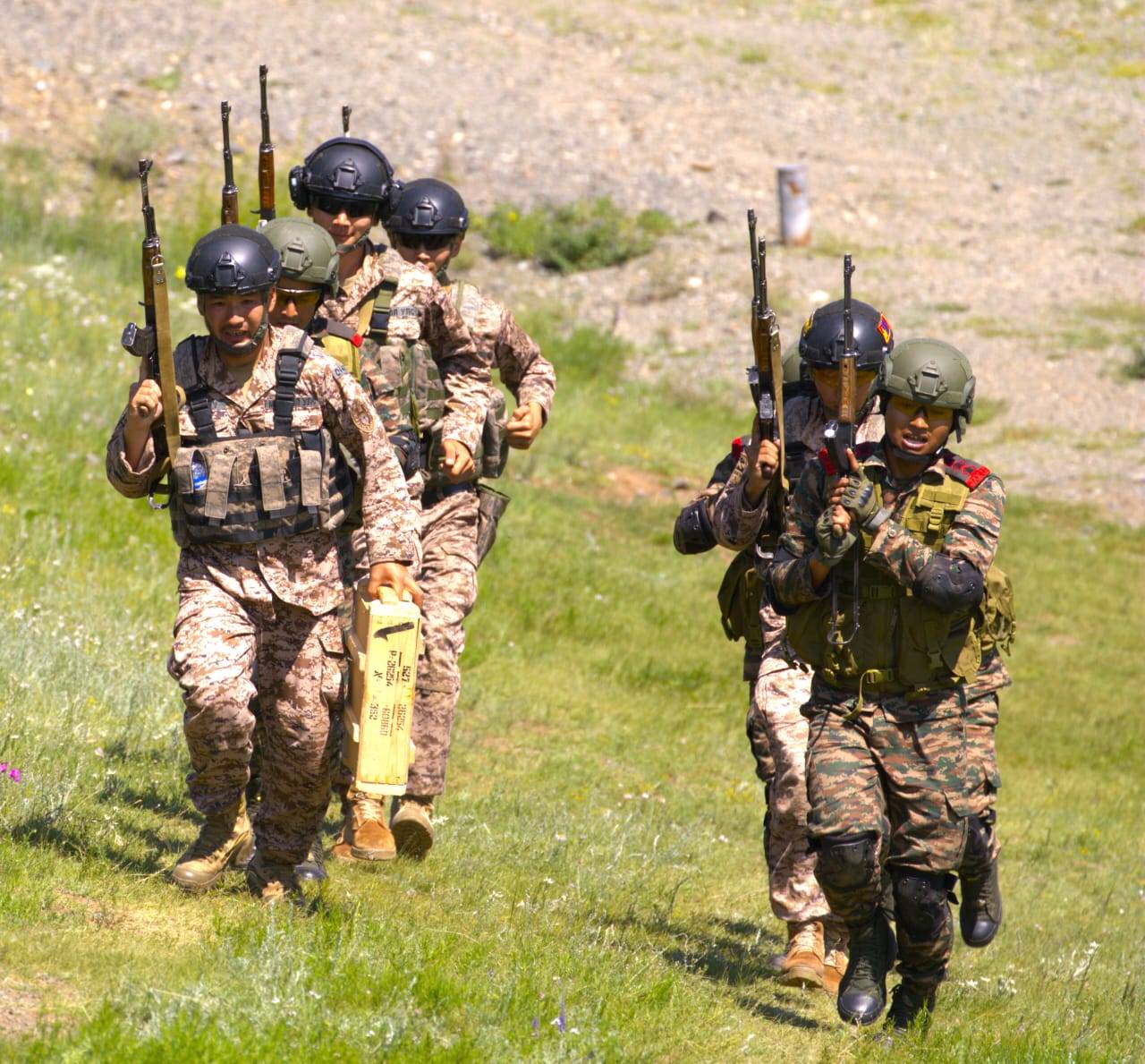 New Delhi: The joint exercise between Indian Army and Mongolian Army named "Nomadic Elephant" culminated on Saturday at Ulaanbaatar in Mongolia. The exercise was successful in sharing best practices and paving the way for enhanced synergy and interoperability between both Armies, the Indian Army said in a tweet.
---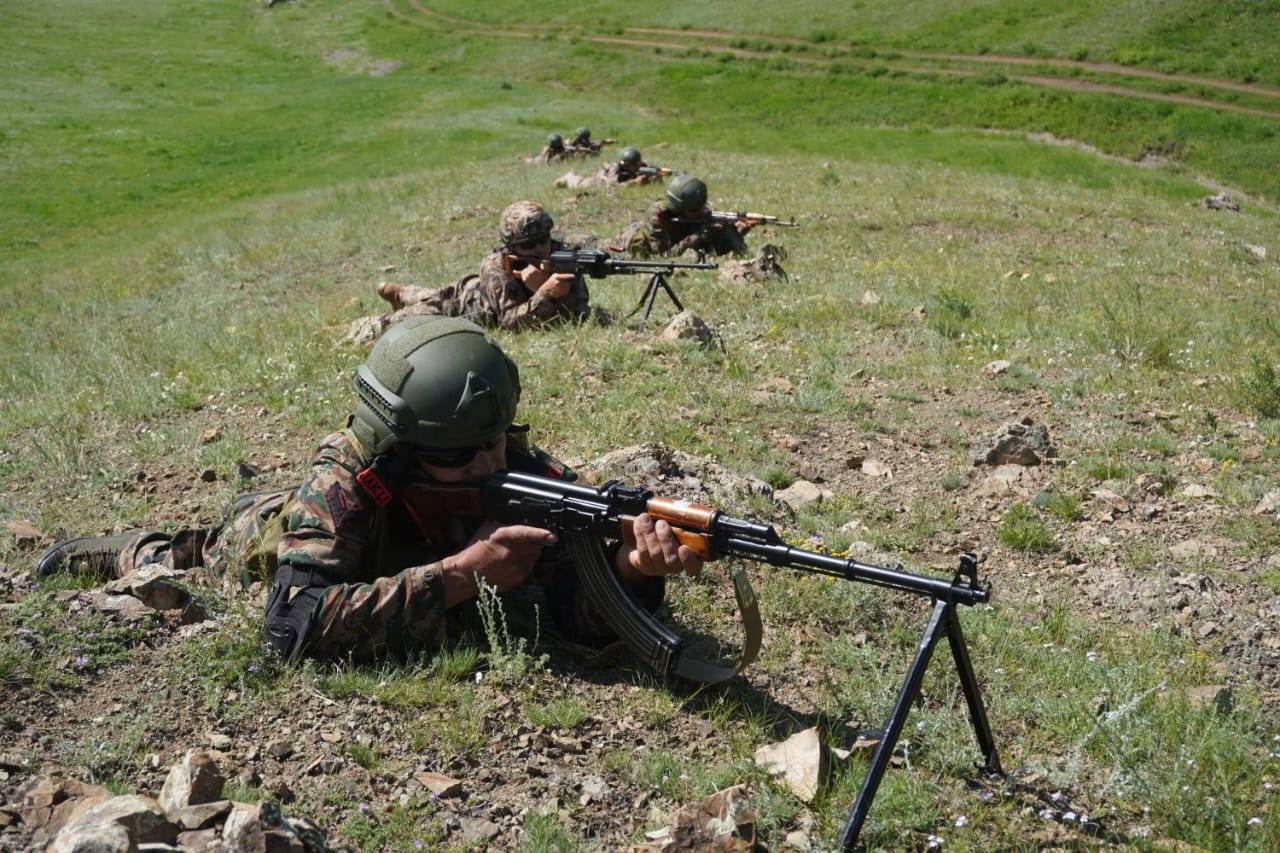 ---
During the exercise, the troops from both countries carried out weapon drills and unarmed combat techniques. The exercise which lasted for 14 days saw participation of a 43-member contingent from Indian Army's Jammu & Kashmir Light Infantry Regiment and similar number of soldiers from Mongolian Armed Forces Unit 084.
---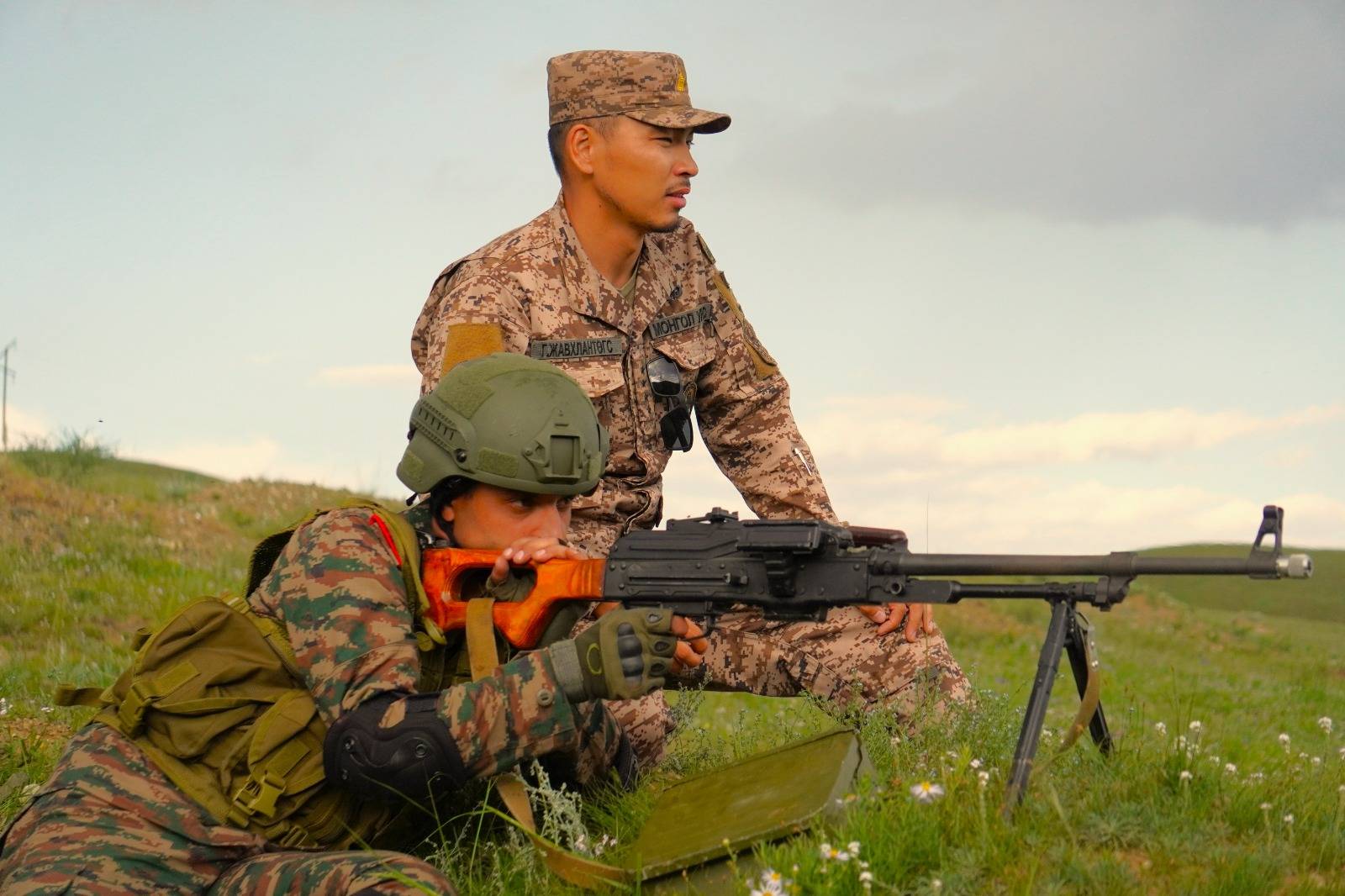 ---
Exercise Nomadic Elephant is an annual training event with Mongolia, which is conducted alternatively in Mongolia and India. The previous edition of the joint exercise was held at Special Forces Training School, in Himachal Pradesh's Bakloh in October 2019.
---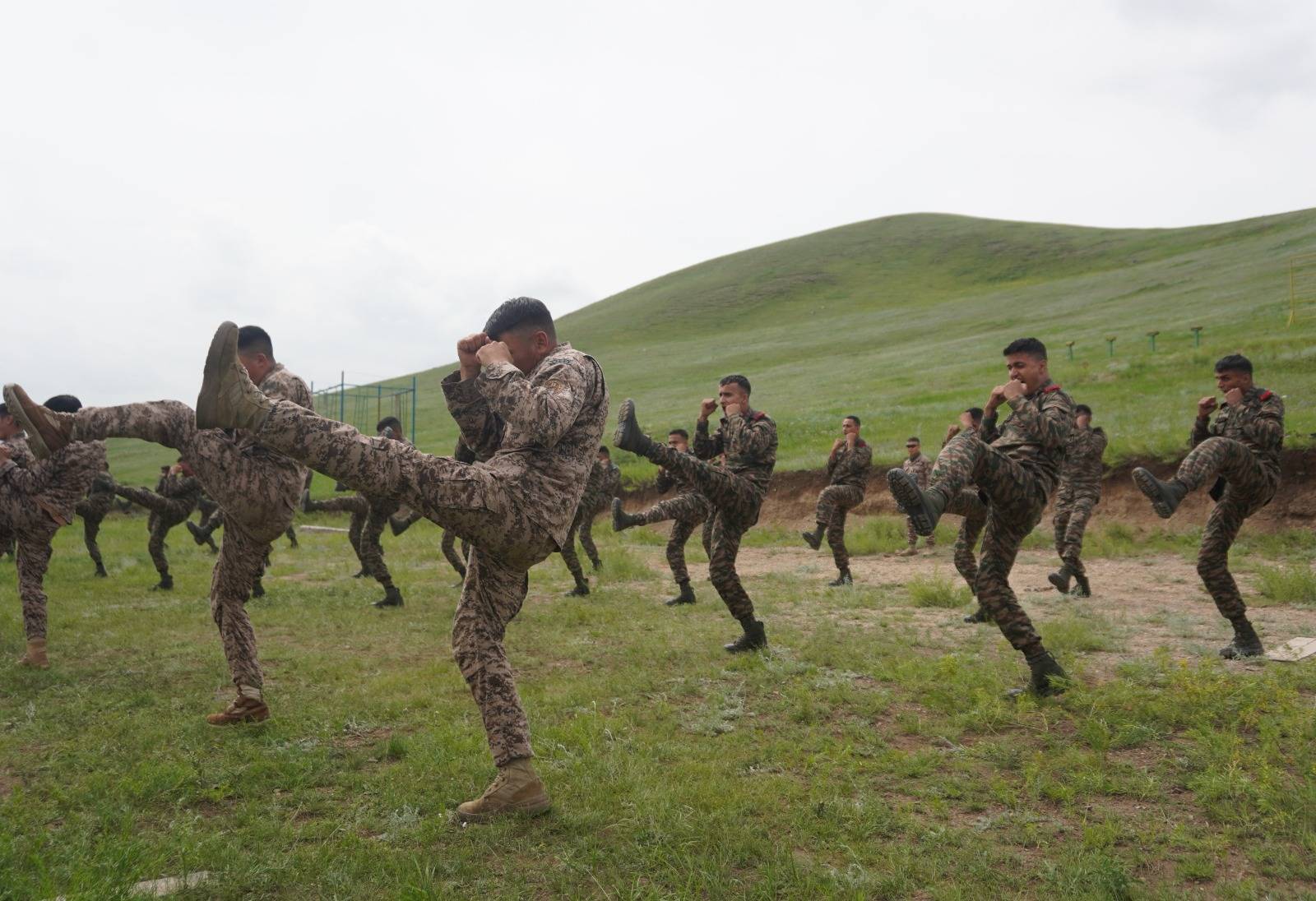 ---
The defence ministry in a statement had stated that the aim of this exercise is to build positive military relations, exchange best practices, develop inter-operability, bonhomie, camaraderie and friendship between the two armies. "The primary theme of the exercise will focus on counter-terrorism operations in mountainous terrain under United Nations mandate."
---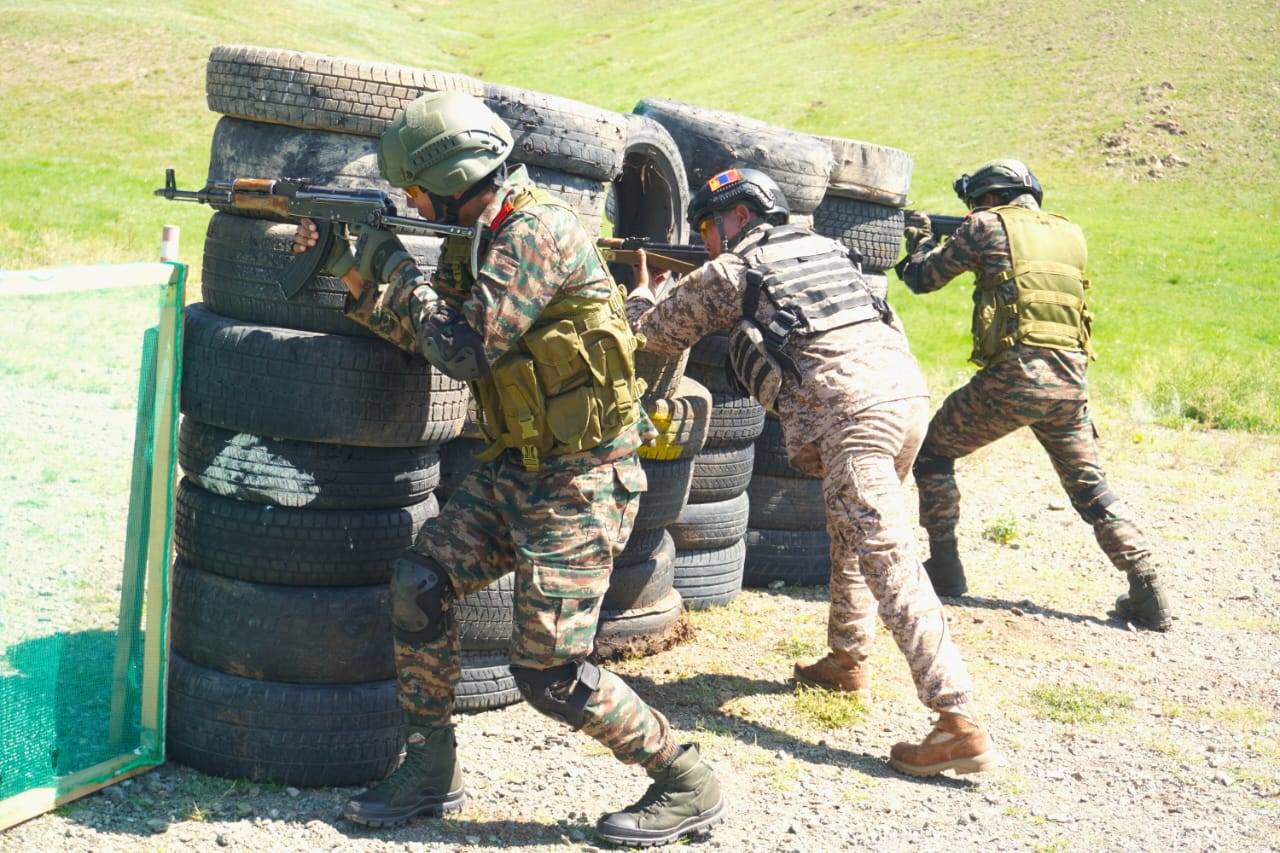 ---
Read also: Exercise Nomadic Elephant – 2023: Indian and Mongolian armies to begin joint military drill at Ulaanbaatar from July 17
---
---