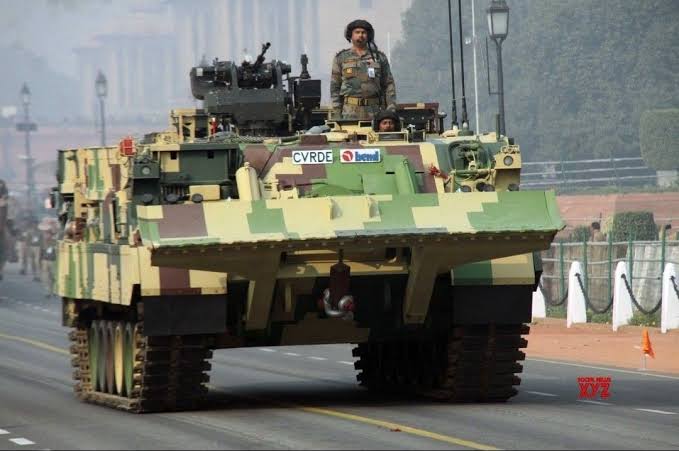 New Delhi: The Indian Army has planned to procure 170 tracked armoured recovery vehicles (ARVs) which are specialist vehicles to operate in multiple terrain, including plains, desert and high altitude and mountainous areas.
The Army on Tuesday issued a Request for Information (RFI) to seek information from Indian vendors. An RFI is the first step of the tendering process.
The ARV are used to recover tanks and heavy equipment in case of a breakdown during an operation. Army requires ARVs for operations during day and night and in conditions such as snow, rain and sand.
At present, the Army operates the BEML-built vehicles which are based on the Russian-made T-72 tank hulls.
During operations under hostile conditions, these vehicles help the repair and recovery capabilities of its armoured fighting vehicles.
As per officials, Armoured Recovery Vehicles pave the way for the progress of all armoured operations, hence are of high tactical and logistical importance.
With induction of higher mobility and heavier platforms like T-90s and Arjun tanks, it is vital that recovery vehicles with matching mobility and repair capabilities are inducted for all mechanised formations.
As per the Request for Information published Tuesday, the ARVs should have adequate cross-country mobility and protection and should be able to carry six people including driver and commander.
It said the vehicles should also have utility equipment such as a crane, winches and special maintenance tools so as to undertake various repair and recovery roles.
---