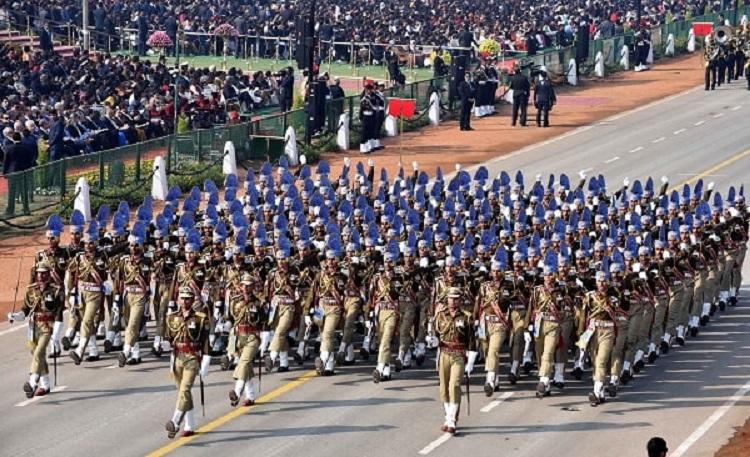 New Delhi: India's largest para-military force, the Central Reserve Police Force (CRPF) has been awarded with as many as 55 Police Medals for Gallantry on the eve of the 74th Independence Day.
With this, the total number of gallantry medals won by the deserving Force personnel till now has reached to 2036 - the highest among all the Central Armed Police Force (CAPF) in the country.
"Among 55 medals four brave hearts of the Force have been honoured with the prestigious Police Medal for Gallantry posthumously for their courage, dedication and above all their sense of devotion to the motherland', the CRPF said adding that 41 were awarded for operations in Jammu & Kashmir while 14 relate to the operations against Maoists in Chhattisgarh. Further, the awardees include seven bravehearts who have already received one or more gallantry medals in the past.
In addition, CRPF also bagged four President's Police Medal for Distinguished Service and 59 Police Medals for Meritorious Service which speaks volumes about the courage and commitment of CRPF- which is rightly acclaimed as the Peacekeepers of the Nation, the Force said in a statement .
---