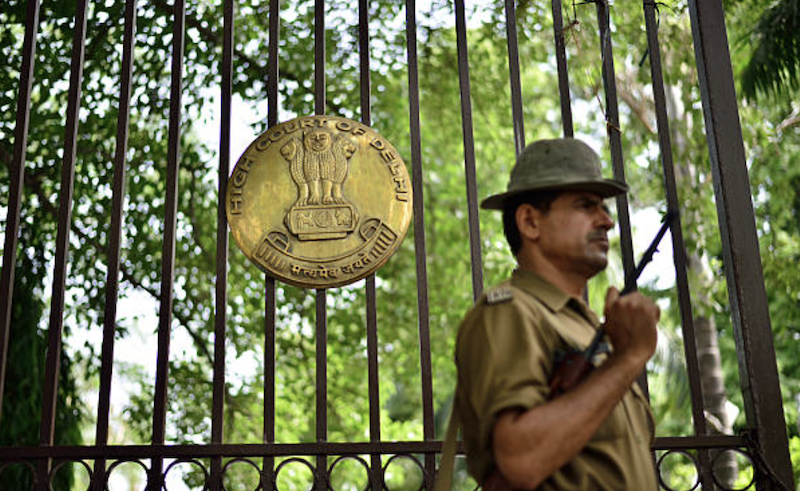 New Delhi: A two-judge division bench of the Delhi high court comprising Justice Suresh Kumar Kait and Justice Neena Bansal Krishna directed the Union government to grant the benefits of the old pension scheme under the Central Civil Services Pension Rules of 1972 to all central armed police forces' personnel. In its judgment, which was delivered on Wednesday, the bench also said the new pension scheme will not be applicable to the CAPFs.
The court delivered the verdict after hearing 82 petitions in the matter. The petitioners claimed to have applied for various posts in CAPFs, like the Central Reserve Police Force, Border Security Force, Indo-Tibetan Border Police, Central Industrial Security Force, etc – all of which come under the Union home ministry – in 2002-03 and 2003-04. They told the court that they made several representations on this issue before the competent authority of their respective organization. Despite this, their demand for grant of benefits of the old pension scheme was turned down.
While delivering the verdict, the court referred to a 1981 Supreme Court ruling and other government orders to hold that the CAPFs are India's "armed forces". The court ruled that since the Centre's December 2003 notification, which introduced the new pension scheme for government employees appointed after January 1, 2004, exempted the armed forces – Army, Navy, and Air Force – from its purview, CAPF personnel too must be excluded from the new pension scheme.
The court, in its judgment, said: "It is made clear that the notification dated December 22, 2003, as well as office memorandum dated February 17, 2020, granting the benefit of the old pension scheme shall be applicable in rem. Meaning thereby, the old pension scheme shall not only be applicable in the case of petitioners herein but all the personnel of CAPFs at large. Accordingly, necessary orders be issued within eight weeks."
---