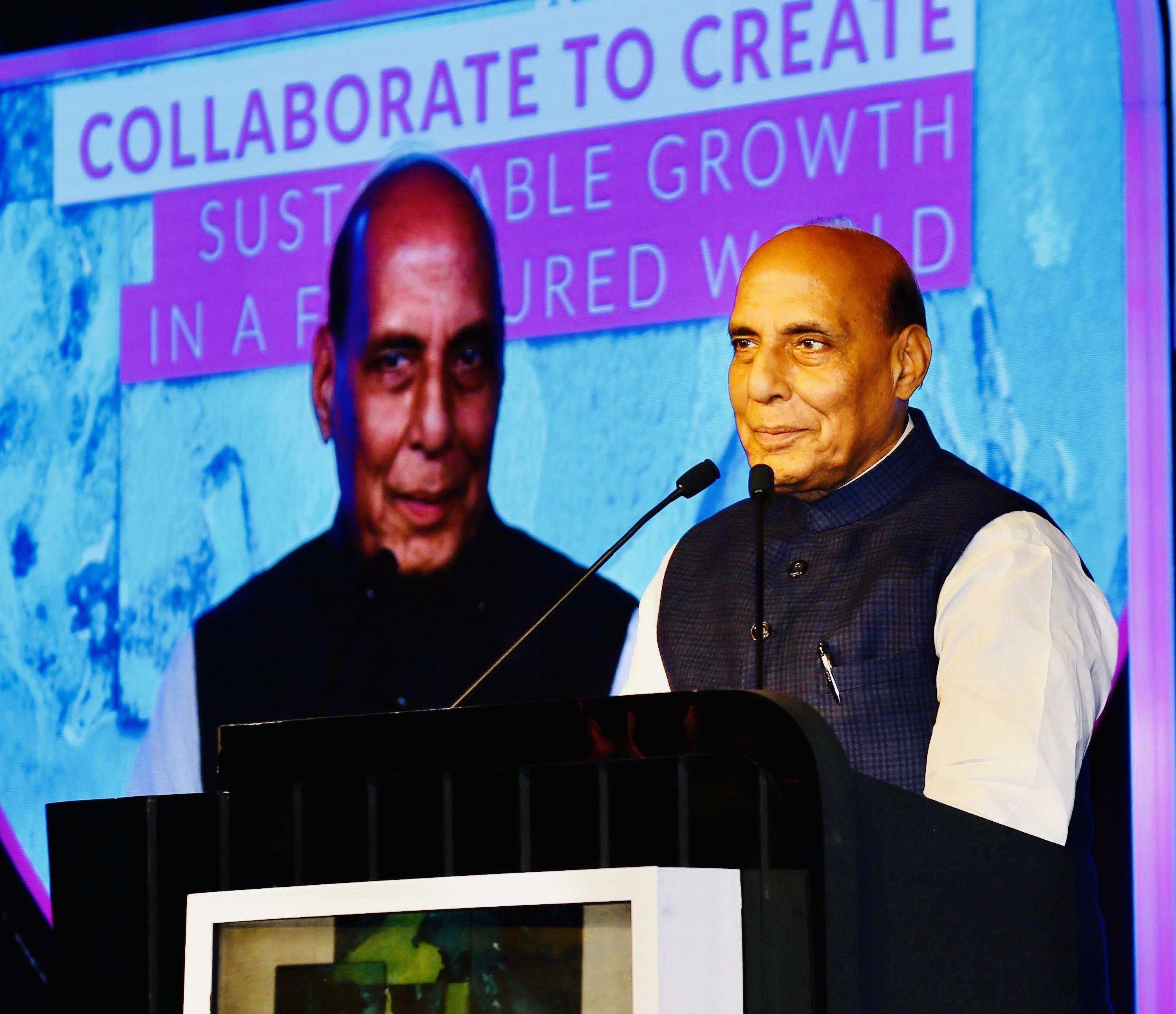 New Delhi: Aiming to give an impetus to Make in India initiative, the government on Wednesday issued directives providing for procurement of 26 spares and equipment for military use only from domestic suppliers.
All the items identified for procurement from domestic defence manufacturers are used in shipbuilding. So far, the defence ministry has notified 127 items where purchase preference is given to local suppliers.
"In order to further encourage procurement from local suppliers, 26 items out of 127 already notified, have now been notified under clause 3(a) of the Public Procurement (Preference to Make in India) Order 2017," the defence ministry said in a statement.
"Henceforth, procuring entities will procure these items only from local suppliers, irrespective of purchase value, provided that the local suppliers meet the minimum local content (MLC) as prescribed for each item," it said.
Few days back, Finance Minister Nirmala Sitharaman launched a series of reform measures to promote the domestic defence industry and cut India's reliance on imported weapons and military platforms.
The local content prescribed for the 26 items is in the range of 40 per cent to 60 per cent.
---