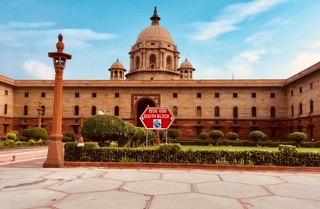 New Delhi: In a major development, the government on Wednesday approved the appointment of service officers in Department of Military Affairs after secretary DMA.
As per the copy of the Appointment Committee of the Cabinet's (ACC) order with 'The India Sentinels', Lieutenant General Anil Puri has been appointed as Additional Secretary, Major General K Narayan, Rear Admiral K M Dhir and Air Vice Marshal Hardeep Bains has been appointed as Joint Secretaries.
While this has the first regular appointment of service officers in DMA after Secretary DMA with due approval of ACC, so far, they have been working but ACC approval had not come, a senior official said.
---