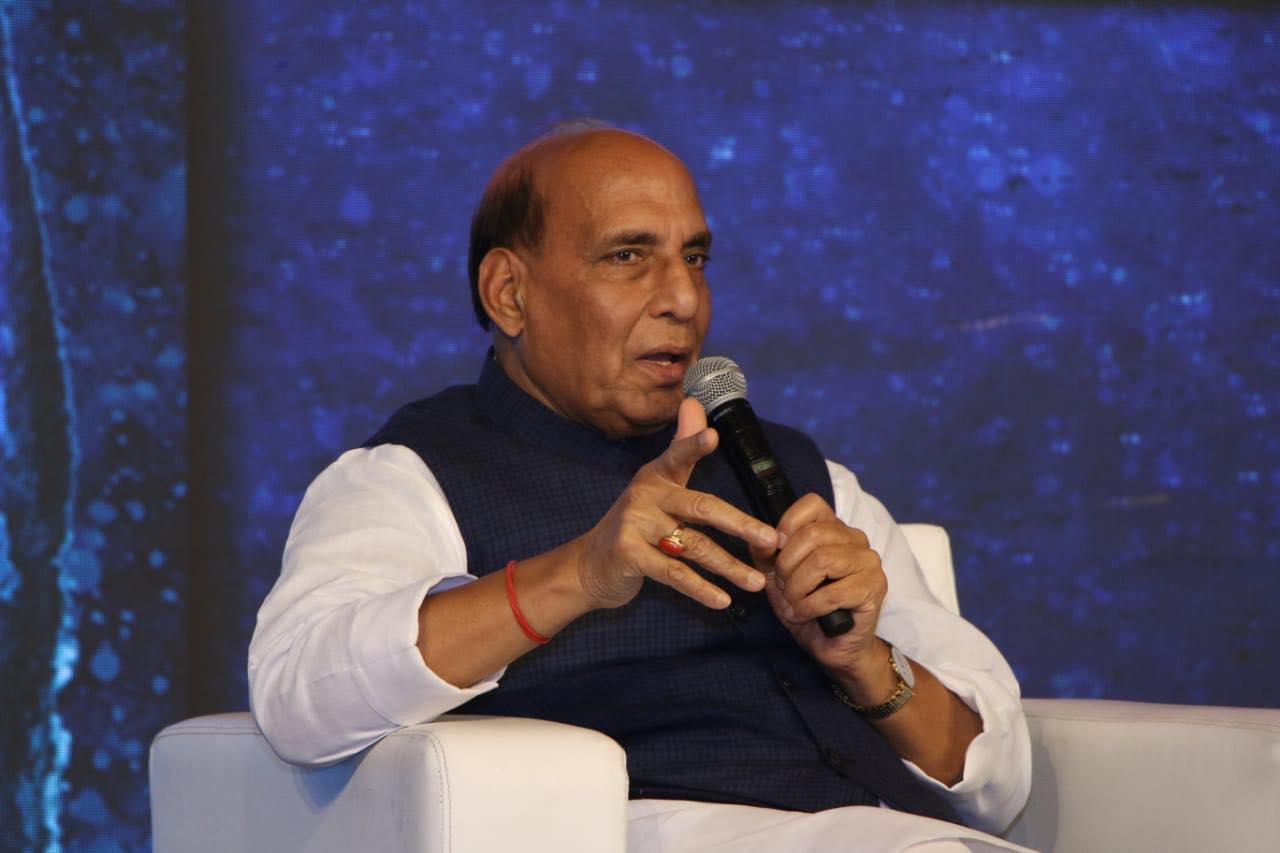 New Delhi: Defence Minister Rajnath Singh is likely to visit Russia to participate in the Victory Day parade in Moscow on June 24.
As per sources in the government, Russia has invited the defence minister to attend the grand military parade in Moscow, marking the 75th anniversary of the Soviet victory in the second World War.
Mr Singh would also meet the top officials of the Russian Federation during his visit, the sources said.
The parade will commemorate the 75th anniversary of victory in the World War-II. India is a key ally of Russia and before that, the Soviet Union.
From India, a tri-services contingent of the Indian Armed Forces comprising 75 personnel, led by a Colonel-rank officer, will participate in the parade.
---