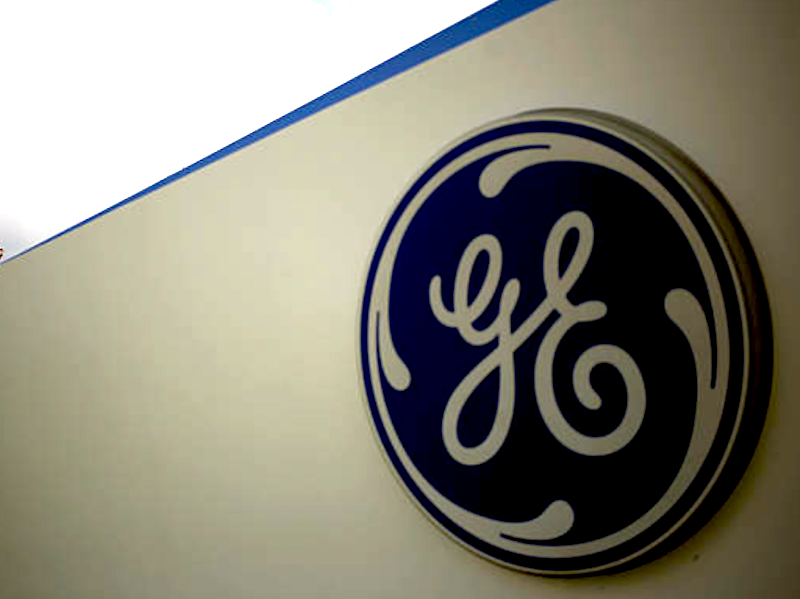 New Delhi: After the bilateral defence dialogue between India's defence minister, Rajnath Singh, and the United States' defence secretary Llyod Austin in New Delhi, on Monday, it has emerged that the talks were dominated by a possible deal in which US's General Electric will manufacture engines for fighter planes in India. India has been seeking a foreign partner with expertise in making complex warplane engines to set up a manufacturing plant in the country with an Indian partner with transfer of technology.
India has been in talks with the US for more than a decade now for the same. However, the talks couldn't move ahead with the US's reluctance to share critical jet-engine technology with New Delhi. The Cincinnati-headquartered GE Aerospace, which is a subsidiary of GE, manufactures engines for warplanes.
It may be recalled that in March this year, the US Air Force secretary, Frank Kendall, said that the US was willing to share the full technology to manufacture fighter engines with India. According to sources in the defence establishment, an intergovernmental deal between India and the US is highly likely to be signed when the prime minister, Narendra Modi, visits the country between June 21 and June 24.
Currently, India has several indigenous warplane projects lined up, like the Tejas MKII, twin-engine deck-based fighter (TEDBF), and advanced medium combat aircraft (AMCA). If the deal goes through, all these fighters would have GE engines powering them.
It may be mentioned that in 2021, the state-owned Hindustan Aeronautics Limited (HAL) had signed a $716 million deal with GE Aviation for the supply of 99 F404-GE-IN20 engines for the LCA MK 1A fighter. Also, the first version of the 40 light combat aircraft, Tejas LCA, is also powered by the F404-GE-IN20 engine.
This was necessitated because India's indigenous Kaveri engine programme failed to yield desired results. The programme was hit by US sanctions following India's 1998 nuclear tests and other technical shortcomings. The Kaveri was originally intended to power production models of the HAL Tejas LCA. The Kaveri programme was officially delinked from the Tejas programme in September 2008.
During their meeting, Singh also urged Austin to increase sourcing from India and maintenance, repair, and overhaul (MRO) facilities in India for equipment in use with Indian armed forces as well as friendly nations in the region. Apart from this, the two top defence officials also discussed the rapidly changing global security dynamics, including the developments in the Indo-Pacific.
---