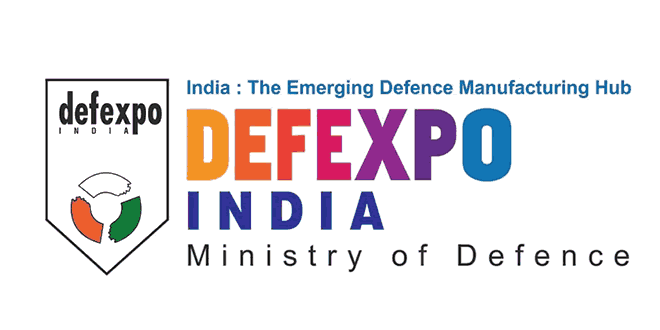 New Delhi: Weeks ahead of the 12th edition of DefExpo, scheduled to be held in Prime Minister Narendra Modi's home state — Gujarat, Defence Minister Rajnath Singh has launched a DefExpo-2022 mobile app.
Rajnath Singh also reviewed the preparations of DefExpo-2022, Asia's largest exhibition on land, naval and homeland security systems.
The Defexpo-2022 is an interactive and user-friendly interface for all issues related to the event. The app, available on the Android/iOS platforms, contains features to support exhibitors, attendees and the media.
It provides the information on the exhibitors, schedule, speakers, venue maps, driving directions, publications as well as notifications to visitors and exhibitors.
New features, such as delegate hospitality management and structured feedback including cleanliness related issues, have been added to the app.
Till date, over 930 exhibitors have registered for the mega event and the numbers are expected to rise beyond 1,000 in the days ahead.
Foreign Defence Ministers confirmations are also being received and are comparable with the previous edition of the event which was held in February 2020 in Lucknow, Uttar Pradesh during the 
pre-COVID times.
The DefExpo-2022 will be held as a hybrid exhibition, with stalls in both physical and virtual realms. This will ensure greater engagement as the exhibitors will be able to cater to both physical and virtual attendees.


---