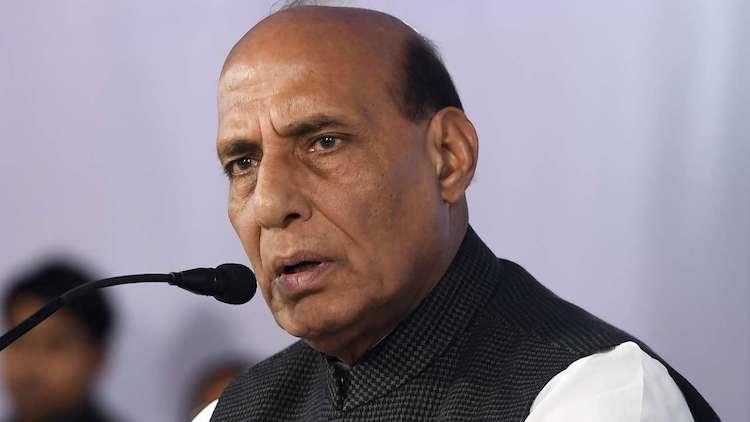 Rajnath Singh.
New Delhi: The defence minister, Rajnath Singh, said indomitable courage and spirit of Indian soldiers led to defending the sovereignty of the country, on Tuesday. Singh was making a reference to the stand-off between the Indian Army and China's People's Liberation Army at several points along the line of actual control in eastern Ladakh.
Singh, during news conference at the curtain-raiser of the Aero India 2021 in Bengaluru, said, "I have no hesitation in saying that our robust stance, immediate and calibrated response and the unrelenting spirit of the soldiers on the borders led to stabilisation of the situation and we showed our resolve to defend the sovereignty and integrity of our country."
In early May, China tried to unilaterally change the status quo in eastern Ladakh leading to a tense face-off between the two countries' armies. The situation got further aggravated when a violent clash in the Galwan valley on June 15 lead to the death 20 Indian soldiers. In the deadly brawl, where no firearms were used, there were many Chinese casualties as well. However, Beijing is yet to acknowledge this.
---