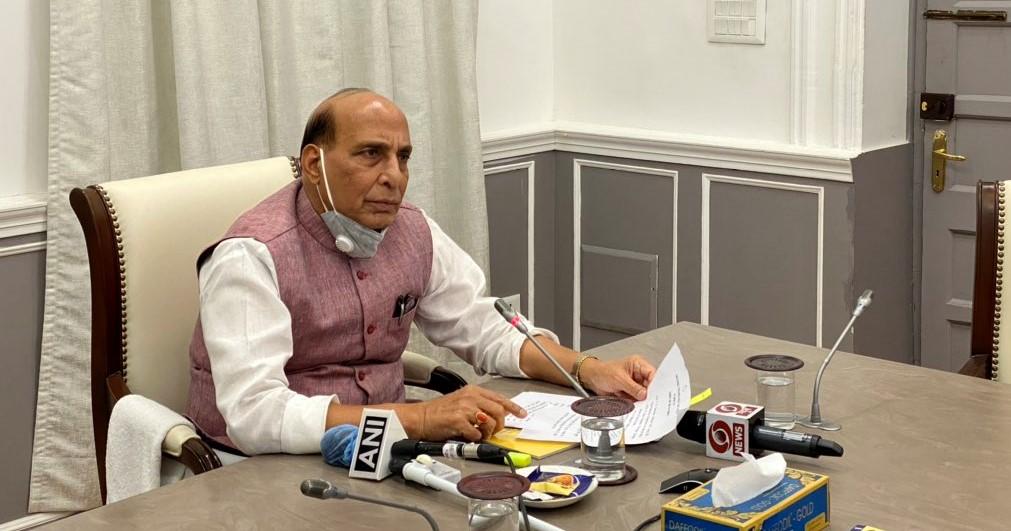 New Delhi: France on Tuesday reaffirmed its commitment to ensure timely delivery of Rafale fighter aircraft despite the challenges posed by the COVID-19 pandemic.In a telephonic conversation, French Minister of Armed Forces Florence Parly talked with Defence Minister Rajnath Singh assured him of timely delivery of multi-role fighter jets.
Four Rafale jets are currently under production at the Dassault Aviation's Bordeaux-Mérignac production facility in France while four others are under trials.
According to the contract, 11 of the total 36 Rafale jets under the deal are to be delivered on an annual basis. The first four jets were formally handed over to India in October 2019. These aircraft were to arrive in India in May.
Now, the first four aircraft are expected to be delivered in July this year.
First squadron at Ambala to come up by February 2021 while the next squadron to be set up by 2022.
They also discussed matters of mutual concern including COVID-19 situation, regional security and agreed to strengthen the Bilateral Defence Cooperation between India and France, the Ministry of Defence said in a statement.
Mr Singh welcomed French Chairmanship of Indian Ocean Naval Symposium (IONS) from 2020 to 2022.
The two Ministers agreed to work together to fulfil the India-France Joint Strategic Vision on the Indian Ocean Region of 2018.

---