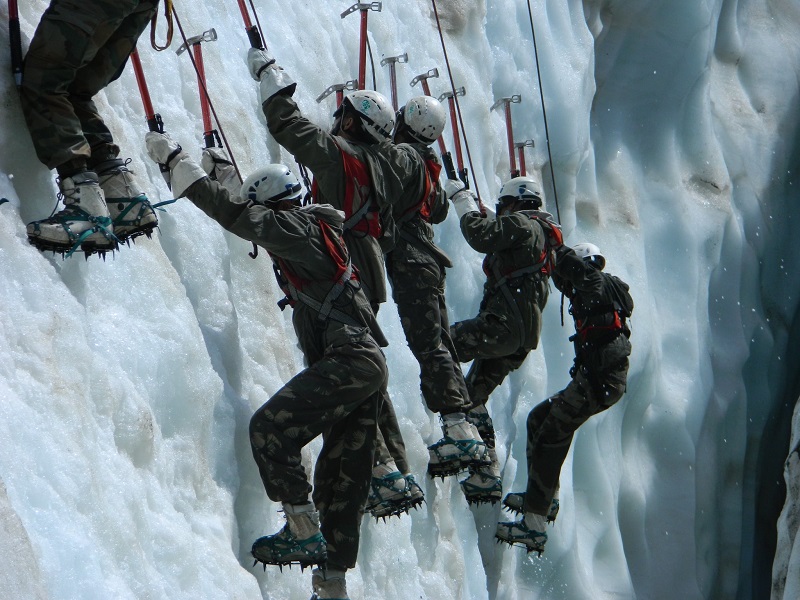 (Representational image)
New Delhi: In his first virtual interaction with the Agniveers of the three services, who have commenced their basic training, the prime minister, Narendra Modi, said on Monday that the technologically-advanced soldiers will play a key role in the armed forces as the nature of wars are changing.
He said that in the 21st century, the way wars are fought is changing. It is like contactless warfare and cyberwarfare.
Talking about the Agnipath scheme which was launched on June 14, 2022, the prime minister highlighted that this transformative policy will be a game changer in strengthening the armed forces and making them future ready for the challenges that lie ahead.
Modi affirmed that the young Agniveers will make the armed forces more youthful and tech savvy.
Hailing the potential of Agniveers, he said that their spirit is reflective of the bravery of the armed forces which has always kept the flag of the nation flying high.
He said that the experience which they will acquire through this opportunity will be a source of pride for life.
He also spoke about how the scheme will further empower women.
Modi expressed happiness at how women Agniveers are adding pride to the Navy, and said that he looks forward to seeing women Agniveers in all three forces.
The prime minister also recalled how women are leading armed forces on various fronts, citing examples of a woman soldier posted in Siachen and women driving modern fighter planes.
He also stated that getting posted them in different regions will give an opportunity to get diverse experiences and that they should try to learn different languages and also about different cultures and ways of living.
He exhorted Agniveers to remain curious about learning new things while simultaneously working on bettering their skills in the fields of their choice.
Hailing the potential of youth and Agniveers, Modi concluded by saying that they are the ones who are going to provide leadership to the nation in the 21st century.
---