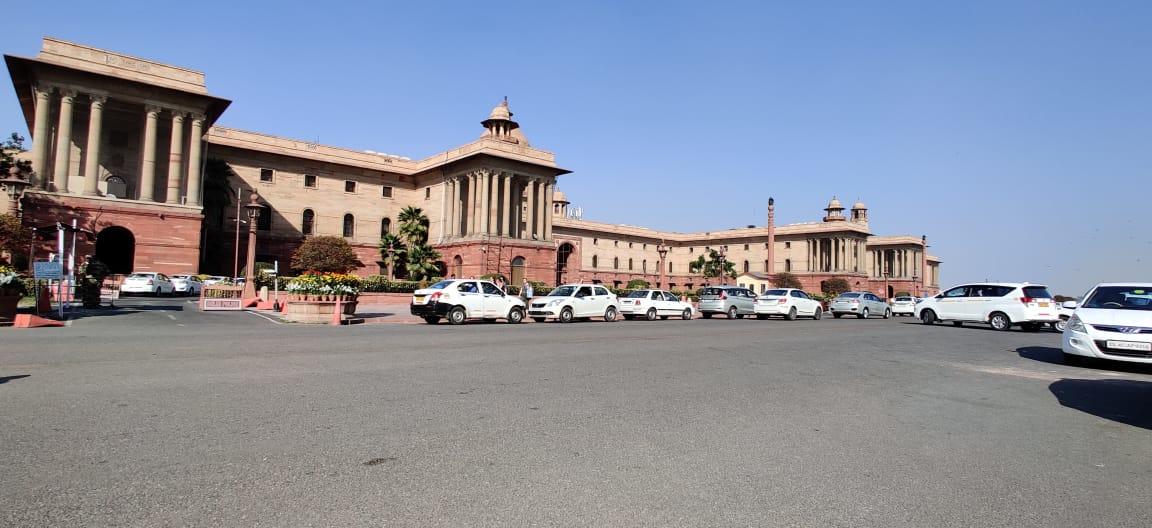 New Delhi: Amid nationwide lockdown due to spike in the cases of coronavirus, around three lakh Indians who are living in different countries in the Gulf nations have registered themselves to return to India, government sources said on Tuesday.
"Around 1.4 crore Indian nationals are staying abroad. A total of 9 million are living in Gulf nations only. Among, 10,000 have been tested positive and unfortunately 84 have died. Three lakh people have enrolled themselves to come back through our missions in Gulf countries," sources said here.
A total of 64 commercial flights will be deployed to bring back Indians based in 12 countries, including UAE, Saudi Arabia, Qatar, US, UK, Bangladesh, Philippines among others.
Sources, on the cost of repatriation exercise, said, "We have negotiated flat rates and done at the most 'reasonable rates'. For Gulf Rs 15,000 for passage to home."
Indian Navy will send its ships to bring back the Indians from Maldives as there are no tourism and no economic activities are taking place there.
As a precautionary measure, "All the crew on ships and plane will be tested before travelling. The returnees will be provided food before taking the flights. All will be tested and if they found to be asymptomatic then only, they will be allowed to board the flight or ship," the sources added.
Upon their arrival they will have to go for mandatory quarantine of two weeks.
The sources added that only those Indians will be brought back who have "compelling cases". The compelling cases, include deportation by foreign nations, workers who lost jobs, expiry of short-term visa, medical emergency, death in family members, pregnant lady, stranded tourists and students whose colleges are closed.
While carrying of such a large repatriation exercise, Indians will be given all equipment needed for protection.
The sources also said that India will allow a foreign citizen of the respective countries to leave the country if the country is willing to take in the repatriation flight. "This is also open for Indian citizen who holds a visa for the country for the country."
On Pakistan raising Kashmir issue at Non-Aligned Movement Summit, the sources said, "It is a well-established propaganda exercise of Pakistan. International community are well aware of the position and we won't dignify it with any response."
On Kulbhushan Jhadav, they added, "We are in touch with Pakistan and we would like to maintain sanctity of the communication."
---