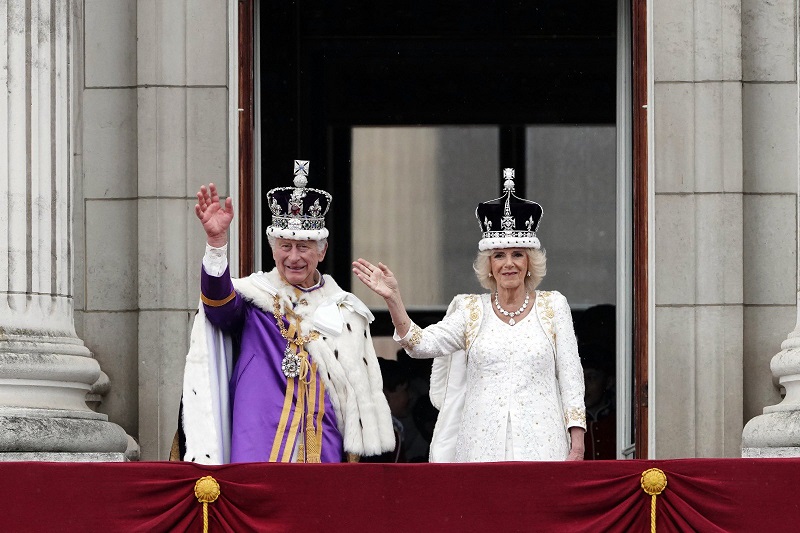 New Delhi: The British high commissioner to India, Alex Ellis, hosted a reception and screening of the coronation of King Charles III and Queen Camilla, at his residence in New Delhi, on Saturday.
The event is being celebrated in the UK over a special long weekend with events to bring the UK together, and celebrations and events taking place at 280 diplomatic missions around the world.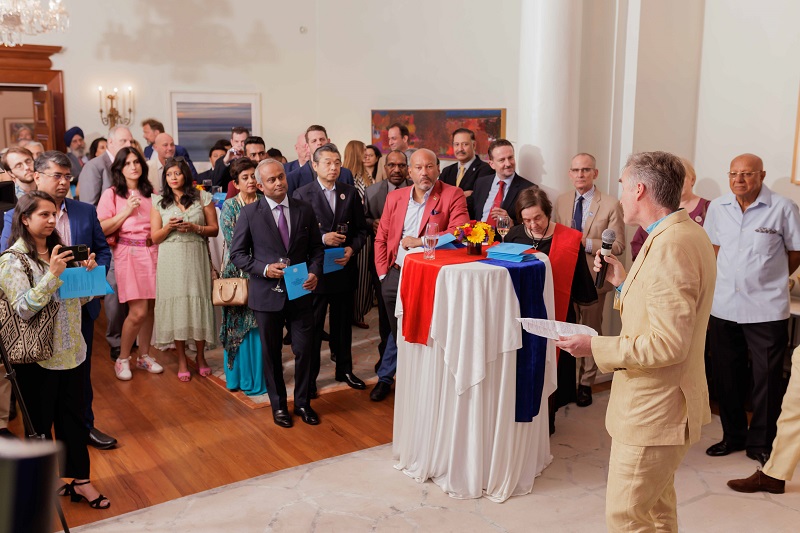 The reception was attended by a wide range of dignitaries from the Indian government, representatives from Commonwealth nations, business leaders, and other eminent personalities.
The high commissioner also joined chef Shaun Kenworthy in the kitchen to prepare the "Coronation Quiche" for the guests.
Alex Ellis said: "The coronation of their majesties the king and the queen is a historic event. Today's ceremony reflected a modern and diverse UK, with representatives from many faiths - including Hinduism, Sikhism, and Islam – carrying the Coronation Regalia."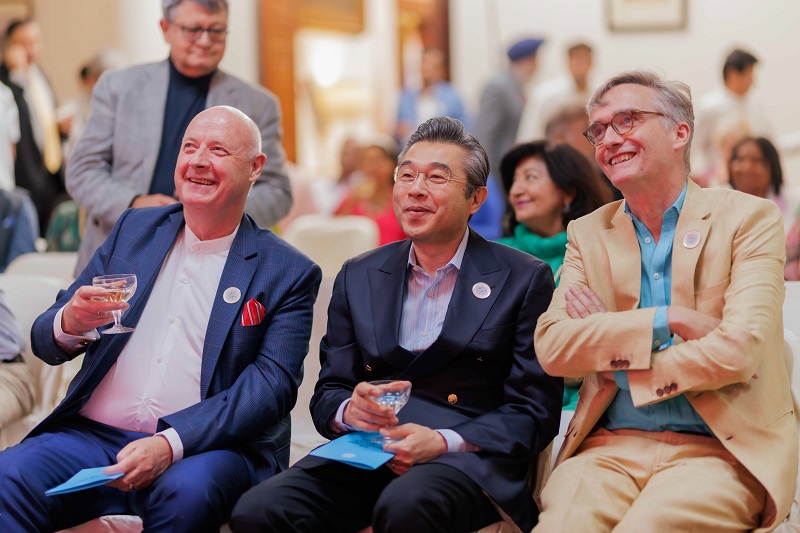 "His majesty has had a long and enduring love for India and it is my privilege celebrating this moment with friends here in Delhi," he said.
---