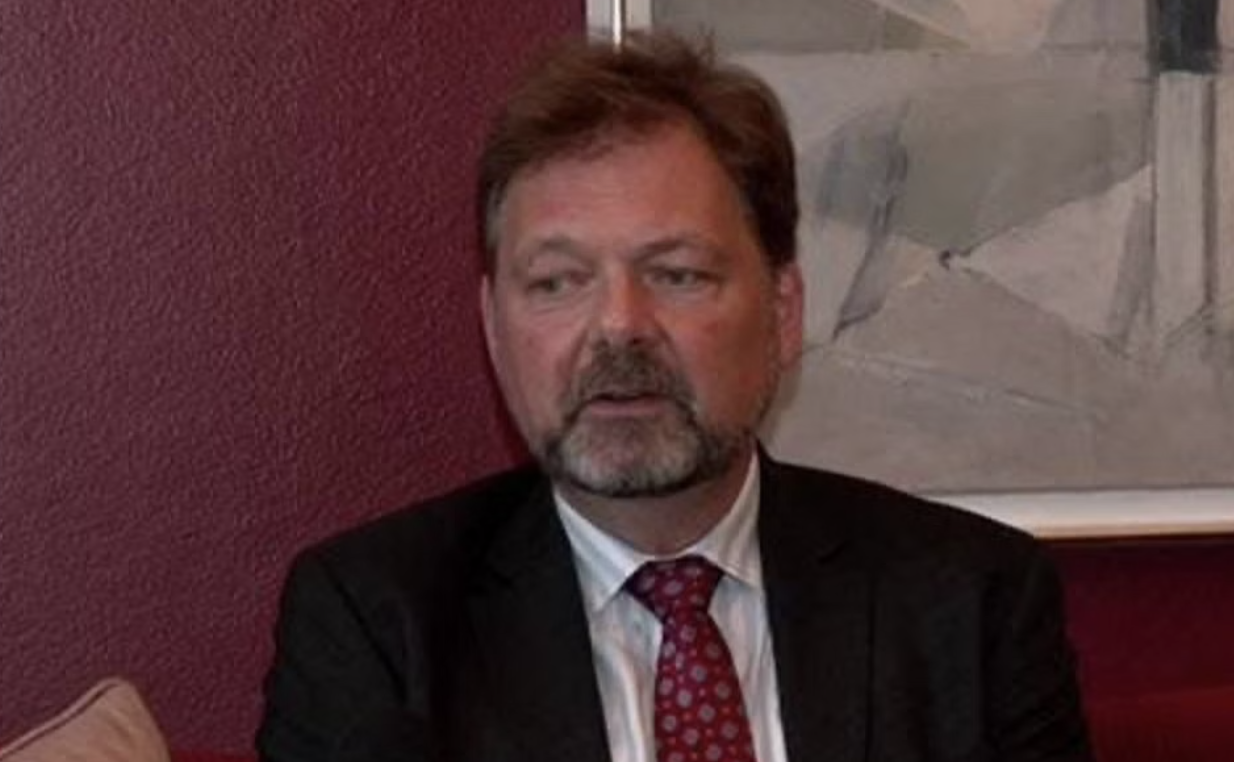 Philipp Ackermann.
New Delhi: The newly appointed German ambassador to India, Philipp Ackermann, on Tuesday said, his country was working towards making visa processing for Indian students smoother and quicker. Expressing regret over delay in processing visas for Indian students, Ackermann hoped that things would get normalized by the end of this year.
In reply to a reporter's question, Ackerman said, "On the current situation of visa, we are very unhappy. It's a big concern for us because we want Indian citizens to get visa smoothly… We are finding solutions to make it quicker [and] smoother procedure [as much as] possible and I think that by the end of this year, we should be back to normal." He also said the number of Indian students studying in his country is also increasing. He also expressed his country's happiness on how Indian students are faring there. He said "We are also happy that Indian students are doing well in Germany. Many of them have excelled in their examinations."
Currently, there are over 30,000 Indian students studying in Germany.
However, Ackermann also had a word of caution. He said about 10–15 per cent of Indians applying for student visa to Germany are "frauds". Giving this a reason for concern, he said, "So, we are thoroughly looking at the applications by all students. Only those who should go will go. So, we have to make sure that the deserving students could go to Germany."
---