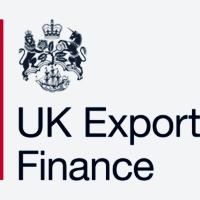 Oldest export credit agency UK Export Finance (UKEF) has appointed Rahul Tabhane as Country Head for India.
Mr Tabhane will work with other UK Government departments and Indian counterparts to improve awareness of UKEF and support trade relations between the UK and India.
He will be based out of the British Deputy High Commission in Mumbai.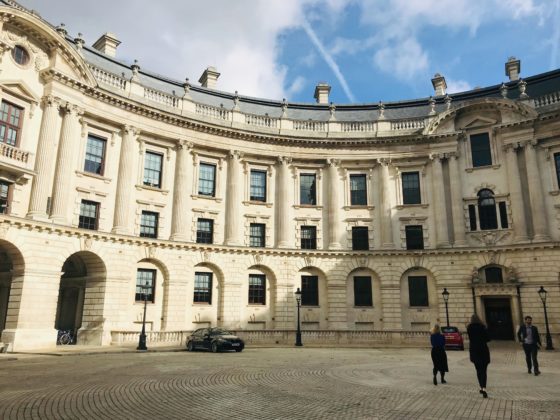 Mr Tabhane said, "Delighted to join UKEF and to play a direct role in strengthening the trading relationship between the UK and India. The UK's expertise in a wide range of sectors, has the potential to play a key role in the development of India's rapidly growing economy."
He is UKEF's first representative in India. He is an experienced export credit and finance professional who has been involved with export credit agencies transactions relating to 13 global ECA.
He has worked across a range of projects at Reliance Industries – including debt financing worth more than $20 Billion. Most recently he worked as a consultant with a range of organisations, including European ECAs, to structure long term and competitive ECA financing solutions for clients in Africa, the Middle East and Asia.