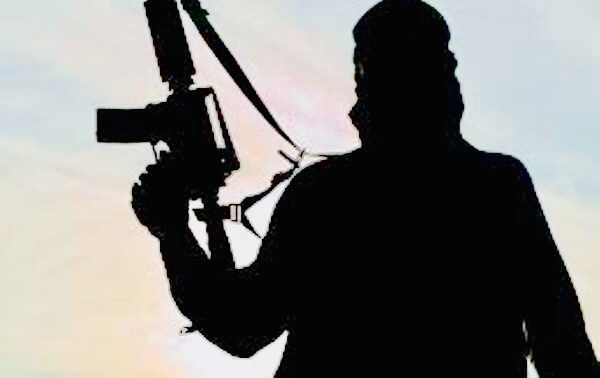 Srinagar: Three persons were injured when a naka party of the Army opened fire after a vehicle jumped a check post in south Kashmir district of Pulwama on Wednesday night, official sources said on Thursday.
They said Army personnel had set up a naka checking at Drabga in Pulwama last night. However, naka party opened fire after a vehicle jumped the check post.
Three persons travelling in the vehicle– Umar Ashraf Wani, Mohammad Rafiq Dar and  Waqar Mir were injured in the firing and admitted to hospital.
While Mir received a bullet injury, the other two were wounded by the shreds of smashed window panes. Mir was later referred to S K Institute of Medical Sciences (SKIMS), they said.
Investigations were on, they said.