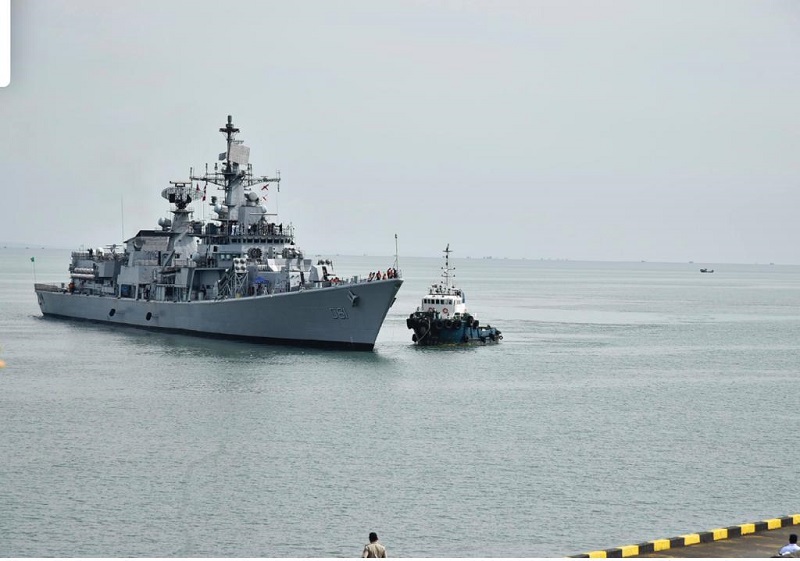 New Delhi: As part of Indian Navy's deployment to Asean countries, Indian Naval ships Delhi and Satpura are making a port call at Sihanoukville in Cambodia from May 11 – 14.
These ships are visiting under the command of Rear Admiral Gurcharan Singh, Flag Officer Commanding Eastern Fleet (FOCEF). The port call demonstrates India's cordial ties with the Kingdom of Cambodia.
During the port call, "personnel from both the navies will engage in a wide range of professional interactions, deck visits and sports exchanges, aimed at enhancing interoperability and mutual understanding," an official statement said.
INS Delhi is India's first indigenously built guided missile Destroyer and INS Satpura is an indigenouS multi-purpose stealth Frigate.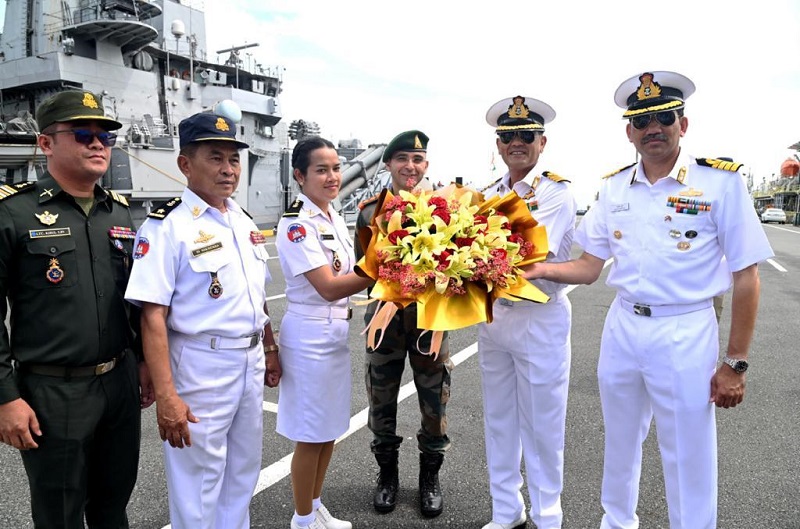 The two ships are equipped with a versatile array of weapons and sensors and can carry multi-role helicopters.
"Both ships are a testimony of India's advanced ship design and shipbuilding capabilities," Indian Navy PRO Commander Vivek Madhwal said.
The visit of the Indian Naval ships seeks to consolidate the strong bonds of friendship that exist between the two countries, by strengthening maritime cooperation.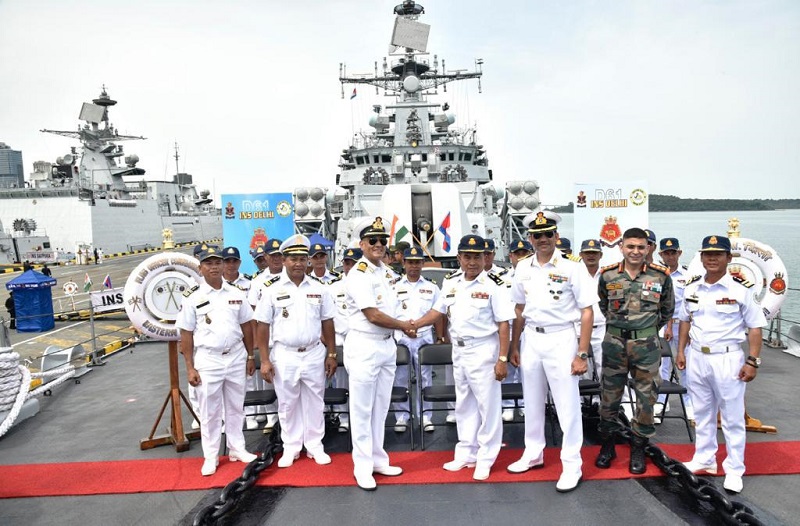 INS Delhi and Satpura participate in first-ever Asean-India maritime exercise
INS Satpura and INS Delhi recently exercised with the Asean nations navies that culminated on May 8.
The weeklong multinational naval drill, named Asean India Maritime Exercise – 2023 or AIME – 2023.
AIME – 2023 was intended to provide an opportunity for the Indian and the Asean navies to work together closely and conduct seamless operations in the maritime domain.
---