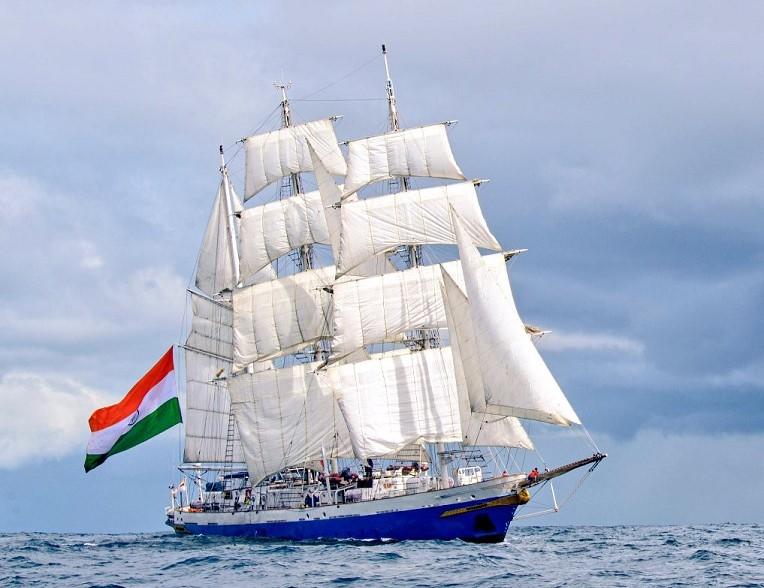 Kochi: INS Tarangini, the First Sail Training Ship of the Indian Navy proudly celebrates her 25 anniversary today.
The event is significant being her silver jubilee and successful completion of the seven-month-long Lokayan 22.
The ship is a 'Three Masted Barque' built in Goa Shipyard Ltd which was commissioned on November 11, 1997.
She has steamed over 27000 nautical miles and successfully undertaken circumnavigation in 2003-04 and five Lokayans in 2005, 2007, 2015, 2018 and 2022.
As part of the first Training Squadron at Southern Naval Command, she has been at the forefront of providing first-hand experience of life onboard a sailing ship to the budding officers of the Indian Navy and fostering virtues of courage, camaraderie and endurance.
Recently, the Ship made port call at 16 foreign ports in 14 countries traversing more than 18000 nm in her 7-month-long voyage.
The ship undertook sail training for about 300 sea trainees.
---