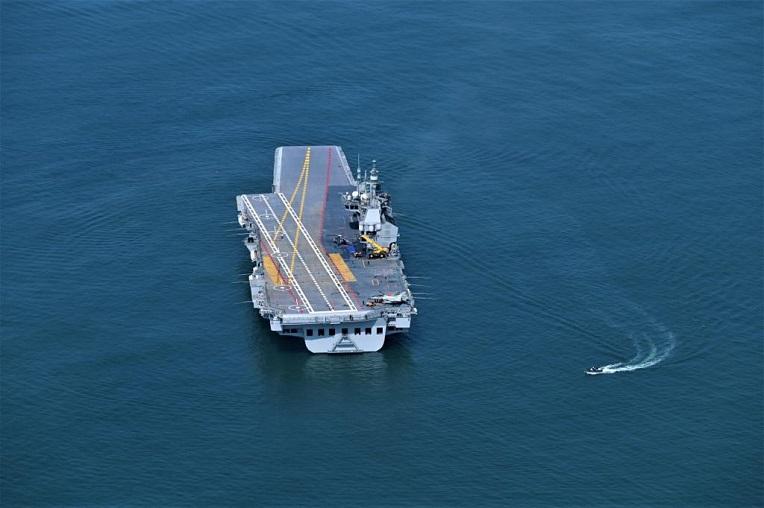 INS Vikrant. (File photo)
New Delhi: Every year on December 4, India celebrates its Navy Day to recognize the role and achievements of the Indian Navy.
Why Navy Day is celebrated on December 4?
December 4 was chosen to commemorate the successful naval action that Indian Navy played against Pakistan in the Arabian Sea and Bay of Bengal during the 1971 Liberation War of Bangladesh.
On December 3, 1971, the Pakistani armed forces launched an offensive attacks on Indian airbases and in that response India sent its three missile boats – Nirghat, Veer, and Nipat – towards Karachi.
In that mission, which was codenamed Operation Trident, the Indian Navy sank four Pakistani vessels including PNS Khaibar, killing hundreds of Pakistani naval personnel.
In May 1972, the decision was taken to celebrate Navy Day on December 4.
History of Navy Day
The Royal Indian Navy, for the first time, celebrated its Navy Day on October 21, 1944, according to the Indian Navy's website.
The aim was to foster greater outreach and increase awareness about the Navy among the public.
In 1945, the Navy Day was celebrated at Bombay and Karachi on December 1.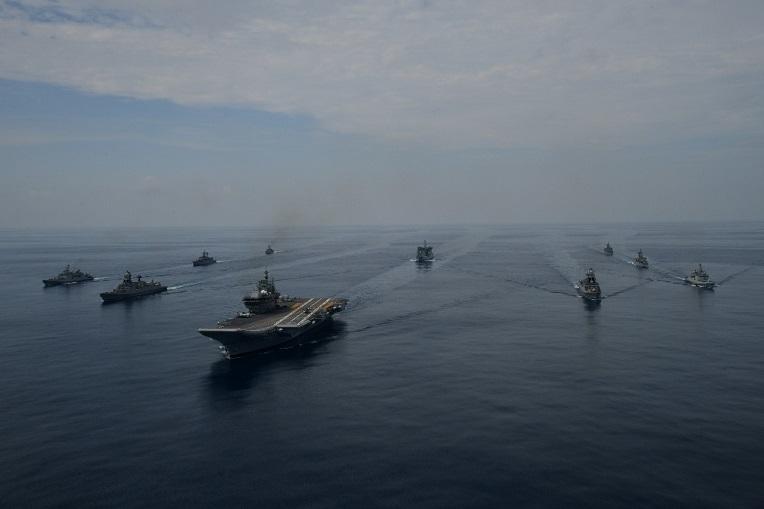 Navy Day 2022 celebrations at Visakhapatnam.
For the first time, the Navy Day, is being conducted outside the National Capital, Delhi.
This year, as India celebrates 75 years of her independence, the Indian Navy is all set to demonstrate India's combat prowess and capability through an "operational demonstration" at Visakhapatnam, on Sunday.
President Droupadi Murmu, who is the supreme commander of India's armed forces, would witness the event as the guest of honour.
Indian Navy ships, submarines, aircraft, and special forces from the Eastern Naval Command, Western Naval Command, and Southern Naval Command would showcase the capability and versatility of the Navy.
The event will culminate with a sunset ceremony and illumination by ships at anchorage.
The Navy Day celebrations are aimed at fostering greater outreach, renewing maritime consciousness among our citizens and highlights the Navy's contributions towards national security.
---