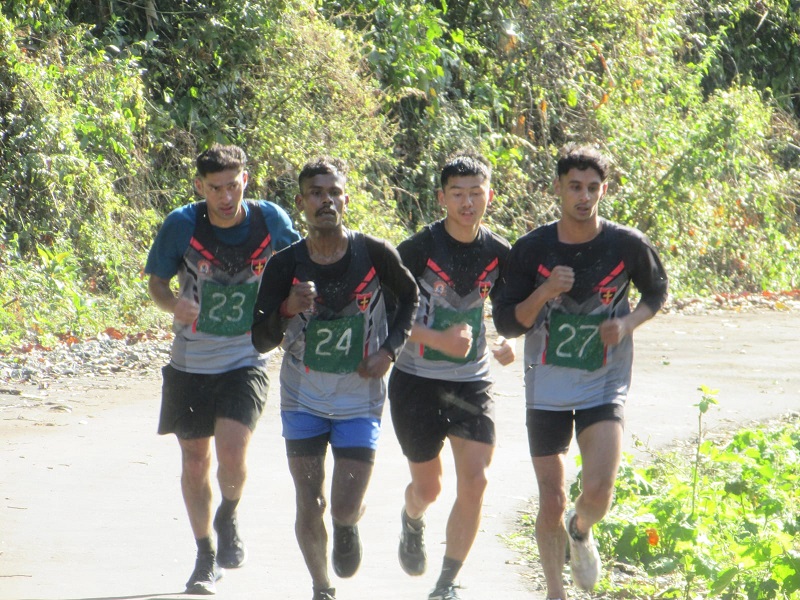 Tezpur: The Army Adventure Challenge Cup 2023, a quadrathalon event of cycling, rock climbing, running, and rafting was organized under the aegis of Eastern Command at Yinkiong in the pristine Siang valley of Arunachal Pradesh from February 14 to February 17.
The competition witnessed participation of 13 teams including representation from Indian Coast Guard and ITBP.
The Army Adventure Challenge Cup is a prestigious and coveted competition which is conducted once in every two years.
The competition was conceptualized to promote spirit of adventure and test the limits of speed, skill, endurance, determination and mental resolve of the participants.
---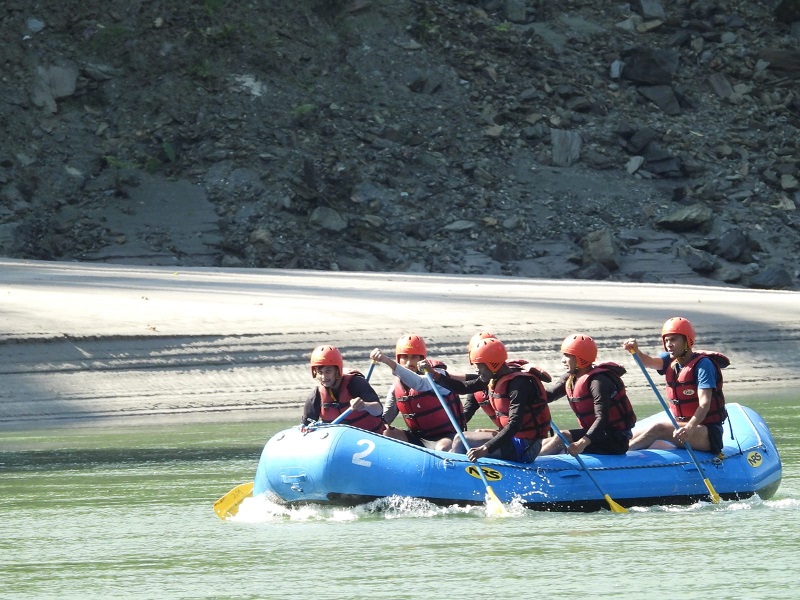 ---
The event spanned four adventure packed days.
It was preceded by a friendly football tournament and a mini marathon for local populace of Yinkiong to promote sportsman spirit and fitness among locals.
The initiative of Indian Army was immensely appreciated by the local administration and civil populace.
The prestigious event proved to be a facilitator to select the most promising individuals for national and international championships scheduled in the near future, with an aim of podium finish of Indian Army teams in upcoming championships.
All the teams which participated in the event showcased their capabilities and determination.
The event got over on Friday and the prize distribution and result classification is scheduled on February 23.
---