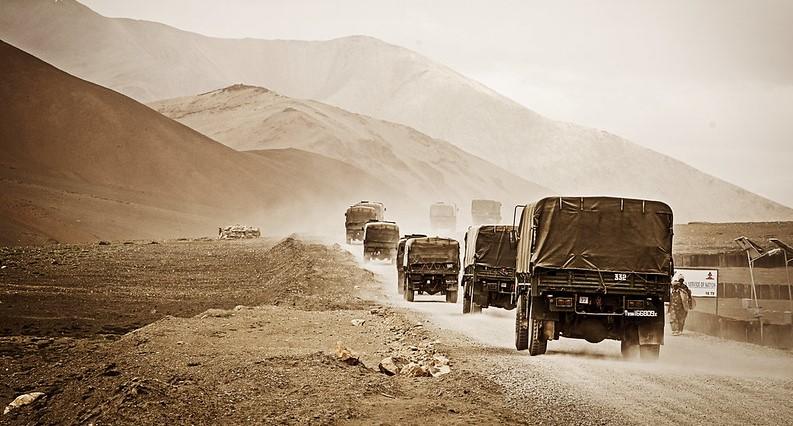 New Delhi: No soldier is in a critical state as of now and all of them will be back on duty in two weeks, sources in the Army said on Thursday.
They were injured in the violent face-off with the Chinese troops in Ladakh's Galwan Valley on May 15/16.
"No one is critical as of now, all are stable. 18 soldiers are at our hospital in Leh, they will be out on duty in about 15 days. 58 soldiers are at other hospitals, they should be back on duty within a week," said the sources.
The 58 personnel that are at other hospitals have minor injuries, which is why "an optimistic time-frame of one week has been given for their recovery," the sources added.
Twenty soldiers were killed in the clash.
The Indian soldiers were attacked with iron rods, nail-studded clubs and rocks wrapped in barbed wire in the fight near Patrol Point 14.
Earlier in the day, the Army had said, "It is clarified that there are no Indian troops missing in action."
---