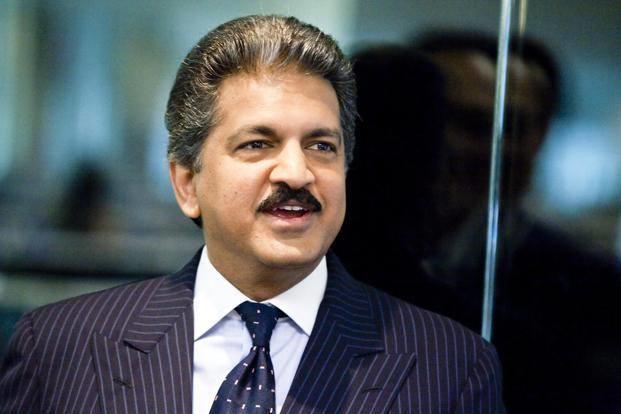 New Delhi: Indian Army on Saturday received support from leading industrialist Anand Mahindra over its proposal of allowing young generation to serve in the military services for three years under a new "tour of duty" (ToD) model.
The industrialist has written a mail to the Indian Army, mentioning that his group would be happy to consider the candidature of ToD cadres for corporate jobs.
In the email, he said, "I recently learnt that the Indian Army is considering a novel proposal, the 'Tour of Duty'. The young, fit citizens of India will get an opportunity to gain operational experience in the Army both as soldiers and officers through this voluntary three year-programme."
"I definitely think military training will be an added advantage for Tour of Duty Graduates as they enter the workplace. In fact, considering the rigid standards of selection and training in the Indian Army, the Mahindra Group will be happy to consider their candidature," he said in the e-mail.
According to government estimates, the cumulative expenditure on an officer is Rs 5.12 crore if he leaves the army after 10 years and Rs 6.83 crore if he leaves the army after 14 years. "The cost incurred on an officer who serves for a short duration for three years is 80-85 lakh", sources said.
The government is also seeking feedback from the corporate sector on the future employment prospects of these young recruits.
---