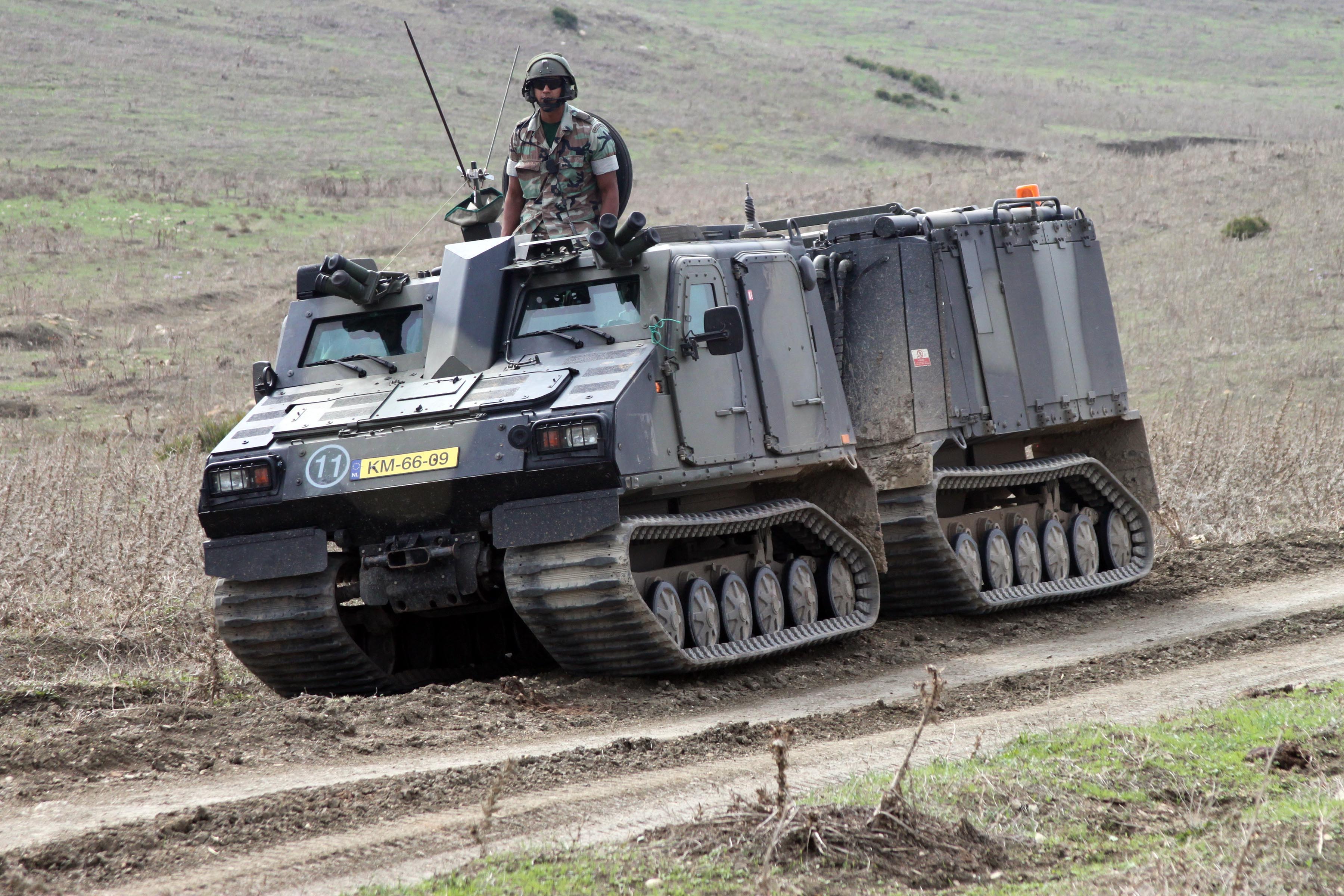 New Delhi: Global defence firm BAE Systems Inc and Larsen & Toubro Limited (L&T) have inked an agreement to bring the world-leading Articulated All-Terrain Vehicle (AATV), the BvS10, for the Indian Army.
Under the agreement, L&T is the prime bidder for the Indian market, with the support of BAE Systems.
BAE Systems and L&T have upgraded the BvS10 to meet the specific requirements of the Indian Army.
This new variant will be known as the "BvS10-Sindhu".
The AATV programme aims to deliver vehicles from L&T's Armoured Systems Complex, Hazira along with integrated logistic support (ILS).
"Our BvS10 all-terrain vehicle will demonstrate the critical capabilities the Indian Army needs when it participates in the trials later this month. Unsurpassed mobility, flexibility and the ability to work in extreme climatic conditions are at the core of BvS10 design," said Tommy Gustafsson-Rask, Managing Director of BAE Systems Hägglunds.
"Our teaming with Larsen & Toubro gives us the opportunity to expand into the Indo-Pacific market."
Larsen & Toubro sees this opportunity as an impetus for L&T's Armoured Systems business to build on the aegis of a strong manufacturingand design base coupled with the experience of BAE Systems.
"L&T and BAE Systems' tie-up synergizes our strengths to provide a solution to meet the requirements of the Indian Army," said Mr. Arun Ramchandani, Executive Vice President & Head L&T Defence.
"The BvS10-Sindhu is the ideal vehicle for the extremely challenging terrain and climatic conditions in which it is proposed to be deployed."
The BvS10 vehicle on display at Defence and security equipment international (DSEI) in London this week features a Mobile Short Range Air Defense system (MSHORAD) configuration.
This demonstrates the versatility of the vehicle, evolving into a modular fighting platform which can carry a broad array of payloads addressing almost any threat in the modern operating environment without impacting the under-armor volume.
The BvS10's articulated mobility, provides optimal maneuverability across varying terrains including snow, ice, rock, sand, mud, swamps, and steep mountain environments.
The vehicle's amphibious features also allow it to swim in flooded areas or coastal waters. It can deliver personnel and supplies as well as mounted lethality to address any threat in the modern operating environment.
The modular design allows the BvS10 to be reconfigured for varying missions. It can be delivered in multiple variants that include transporting personnel, command and control, ambulance service, vehicle repair and recovery, logistics support, situational awareness, as well as vehicle mounted lethality and support systems.
Vehicle is currently in service in Austria, France, the Netherlands, Sweden, and the United Kingdom amongst others.
It is also on order for the German Army.
BAE Systems' Beowulf, the unarmored variant of the BvS10, won the U.S. Army's competition for its Cold Weather All-Terrain Vehicle (CATV) program in August.
The U.S. Army will receive 110 vehicles over a five-year period.
---