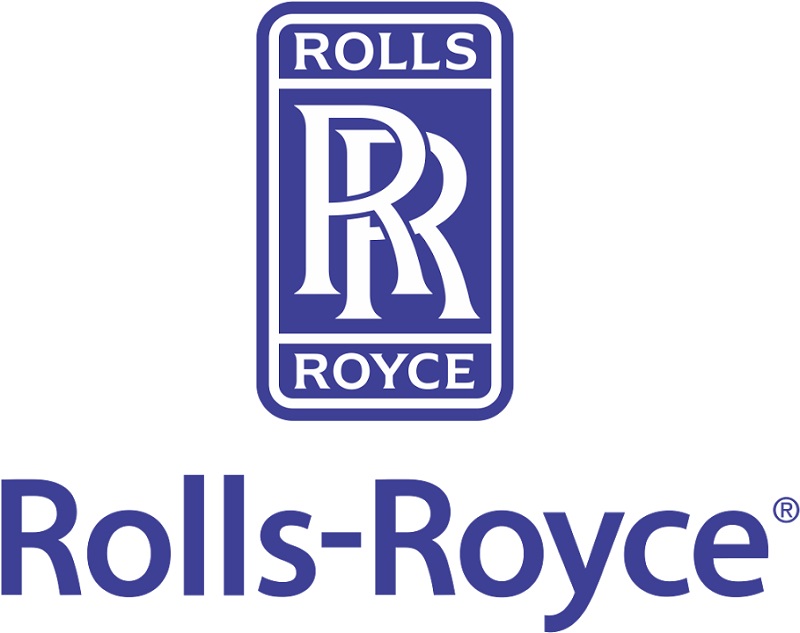 Bengaluru: Rolls-Royce Marine North America and Bharat Forge's Kalyani Strategic Service Limited (KSSL), have signed a Memorandum of Understanding to explore the opportunity for KSSL to become an in-country provider for propulsor sales within the Indian market.
The MoU may include, but is not limited to, design and development; licensed manufacturing; pre-sales and sales support; installation, commissioning, testing; and aftermarket services and support.
The new MoU is expected to enable the creation of a local supply chain ecosystem in India for Controllable Pitch propellers and Shafting.
Rolls-Royce's propulsion systems are designed to be used in all modern warships and the company is one of the key suppliers to the US Navy.
Kishore Jayaraman, President – India and South Asia, Rolls-Royce, said: "Rolls-Royce is committed to serving the evolving needs of the Indian armed forces, and well-positioned to offer advanced technology solutions to support India's naval modernisation vision."
"We are delighted to partner with Kalyani Strategic Service Ltd. and Bharat Forge to further strengthen our defence ecosystem in India. We believe this will build on our long history of making in India, for India, and for the world."
Sharing his comments on the new partnership, Baba Kalyani, Chairman, Kalyani Group, said: "In line with the AatmaNirbhar Bharat mission, the Indian Defence Industry is at the cusp of a major transformation. We at Bharat Forge Ltd., are taking significant strides to indigenize critical systems and sub-systems for the Armed Forces."
"This strategic collaboration with Rolls Royce, a legacy player in the naval ecosystem having a strong portfolio of technologically advanced products and offerings, is aimed at indigenously developing niche naval propulsion technologies and products for the Indian Navy."
Rolls-Royce has over 50 years of expertise in designing and developing propellers around a large range of requirements.
Successful and well-proven across the globe, its propellers are designed for robustness, reliability and efficiency, ensuring excellent cavitation performance as well as low vibration, noise levels and excellent fuel efficiency.
---