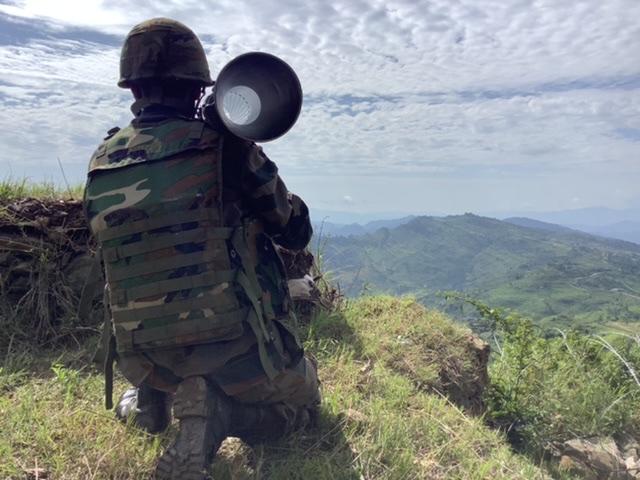 New Delhi: Defence Minister Rajnath Singh has announced the 'Agnipath' scheme for the recruitment of soldiers in the defence forces.
In a statement released after the announcement, the Ministry of Defence has said that 46,000 'Agniveers' will be recruited this year.
Recruitment rallies under the new scheme will commence in 90 days.
The Defence Minister said that the new scheme would provide a youthful profile to armed forces, ensuring easier integration of technology.
"The Agnipath scheme has been designed to enable a youthful profile of the Armed Forces," the statement reads, adding, "It will provide an opportunity to the youth who may be keen to don the uniform by attracting young talent from the society who are more in tune with contemporary technological trends and plough back skilled, disciplined and motivated manpower into the society."
The Agniveers recruited into the forces will get "an attractive customised monthly package along with risk and hardship allowances".
The soldiers will also get a "one time 'Seva Nidhi' package which shall comprise their contribution including accrued interest thereon and matching contribution from the Government equal to the accumulated amount of their contribution including interest".
Agniveers will be provided non-contributory Life Insurance Cover of Rs 48 lakhs for the duration of their engagement period in the Indian Armed Forces," the Defence Ministry statement adds.
The Defence Ministry has also said that the skills gained by each Agniveer during training and service will be recognised in a certificate.
"Moreover, the Seva Nidhi of approximately Rs 11.71 lakhs would aid the Agniveer to pursue his/her future dreams without the financial pressure, which is normally the case for young people from the financially deprived strata of society," the ministry said in the statement.
---