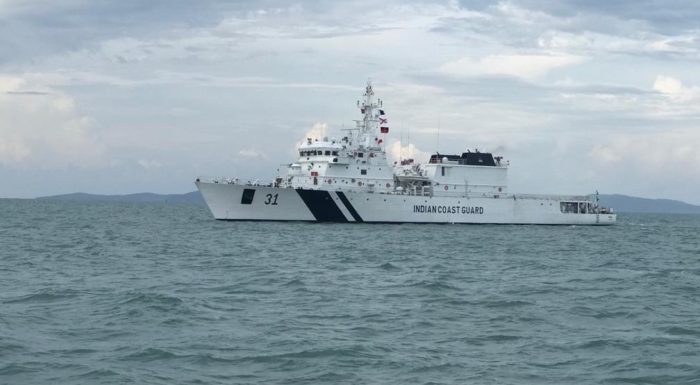 In a bid to share professional expertise and further strengthen their friendship, the Indian Coast Guard (ICG) Ship 'VIJIT' visited Sihanoukville port in Cambodia on a 5-day goodwill gesture to participate in a number events including professional interactions, sports activities and ship visits.
The ship commanded by Commandant T Ashish, would stay there till March 29.
Besides professional interaction between personnel of both the Coast Guards, the programme will include official calls and interaction with dignitaries of the Cambodian Government. Guided tours for Indian Coast Guard personnel and sports events between both Coast Guard are also planned.  The local populace will get opportunity to visit the Indian ship, a defence official said.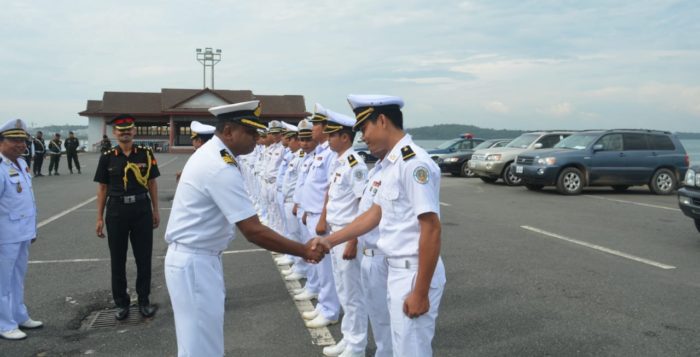 On its way out, Indian Coast Guard and Royal Cambodian Coast Guard will undertake PASSEX.
Bilateral relations between India and Cambodia have been traditionally strong with cultural, religious and economic ties. India-Cambodia relations have been strengthened in recent years due to various high level visits between the two countries and growing convergence on developmental, regional and security issues.
Prime Minister of Cambodia Hun Sen paid a bilateral State Visit to India in January 2018 and also as a Guest of Honour at the Republic Day Parade 2018 as a part of the ASEAN-India Commemorative Summit.
Minister of Commerce and Civil Aviation Suresh Prabhu visited Cambodia in May 2018 and again in March 2019.
Defence Minister Nirmala Sitharaman visited Cambodia in June 2018 and External Affairs Minister Sushma Swaraj visited Cambodia in August 2018.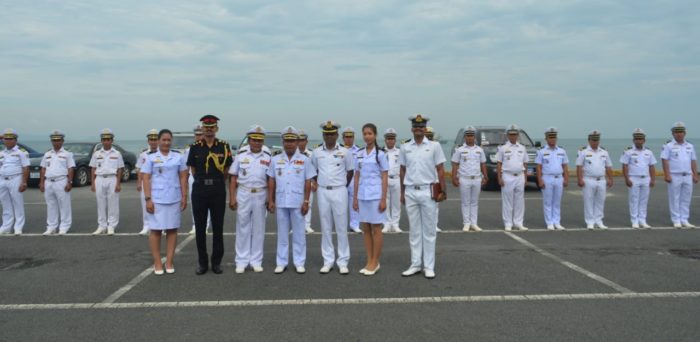 These high profile visits signify the growing momentum of the bilateral relationship.
The current ship visit seeks to enhance maritime cooperation between the two Coast Guards. This will further bolster the strong bonds of friendship between the two countries and contribute to security and stability in the region and the world at large, the official added.