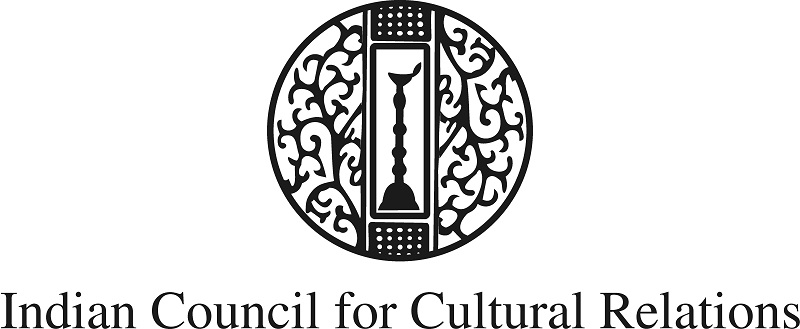 New Delhi: Indian Council for Cultural Research (ICCR) will launch an application, 'Gyan Setu - Connecting Culture through Knowledge', on February 6 in the national capital to automate the entire manual work process of its scholarship division.
Minister of State for External Affairs and Education, Dr. Rajkumar Ranjan Singh will launch the application in the presence of Dr. Vinay Sahasrabuddhe, Director General, ICCR, Kumar Tuhin, Chairman Finance, ICCR, Deepak Karanjikar and Professor, IIT, Madras, Dr. Rahul Marathe.
Prime Minister Narendra Modi, in 2015, had launched 'Digital India' flagship programme with a vision to transform India into a digitally empowered society and knowledge economy.
"The Indian Council for Cultural Relations is also joining this digital revolution with the first-of-its-kind Gyan Setu application,"it said.
ICCR has signed a MoU with IIT Madras, as a part of IIT's Corporate Social Responsibility, to design and execute the information systems and work processes in accordance with the existing and future requirements of ICCR.
This application facilitates ICCR, universities/institutions and foreign students to access key information at one place, thus catalysing 'New India's Techade.'
---