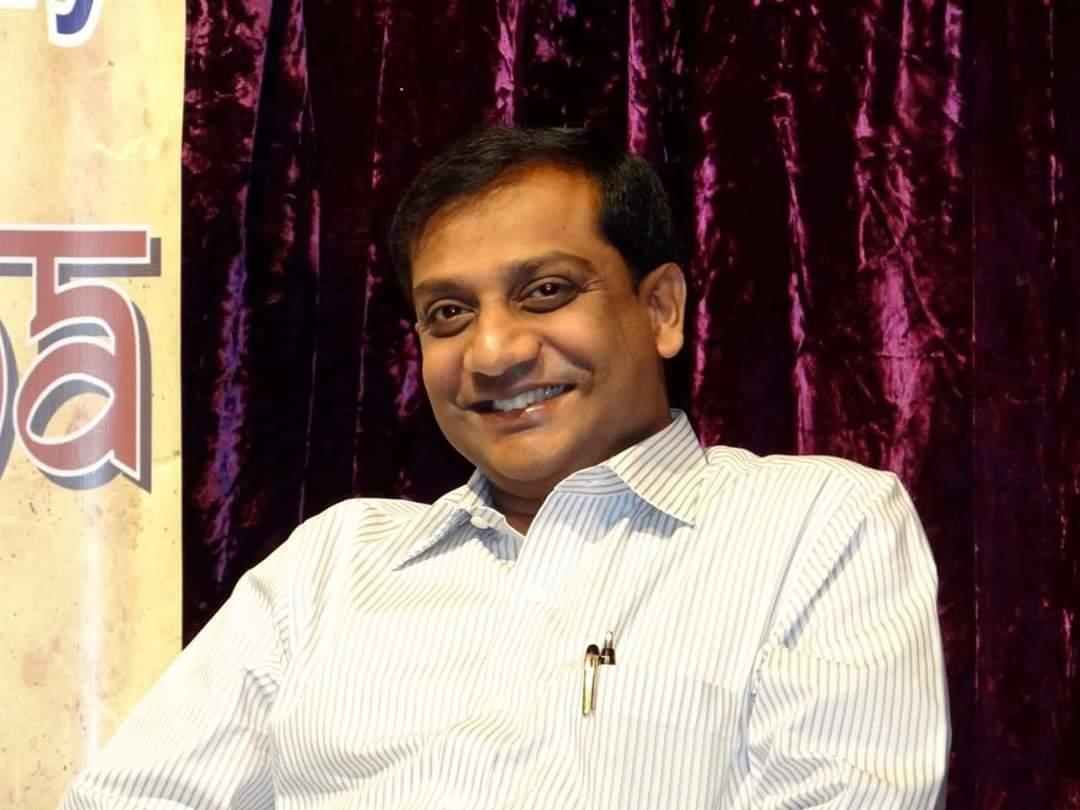 The entire country was given few hours to shut down.
None of us could imagine what it meant…. We have never done this … There were lakhs of people standard in places they had gone to visit on work or travel, daily wages workers did not know what to do, stay or go back, the state administration was facing new challenges, the health professionals were not geared, people working at essential services were in confusion, common people were panicking and rushing to markets to stock up things, there were people who were clueless on what was happening all over the world and questioning why a countywide lock down if some 10-15 people died.
People were fed with so much of information in the media, and we could see experts emerging and giving gyan and what will cure and what one should do to protect themselves….
All this chaos originated in a city of Wuhan in China, when the entire world was preparing to welcoming 2020 and many of us were firming up our plans, but suddenly by the end of December 2019, China declared that a new virus was spreading and killing people who were infected and there was no known cure.
Though people around the world were not fully aware of this, gradually the virus started to spread in the countries like South Korea, Thailand, USA and to other European countries and by the end of January 2020, India also reported its first case.
Though India had few cases, including some deaths… people were still living their lives normally. However, after the announcement of Janta Curfew followed by the Lockdown on 22nd March, people started panicking. Moreover other challenges popped up, as the lockdown led to the breakdown of complete movement of public and transportation across the country. No one knew the actual scenario and how to deal with it.
When all this was happening there were few individuals and organisations who started looking at the challenges this Lockdown had thrown up. They silently started organising kitchens to feed the hungry and started to distribute essentials like sanitizers, masks and rations.
In very organisation new leadership emerged, people who had compassion and willingness started changing things. Contrary to the general feeling, we saw how the Police, Health and Dist Administration worked from March 22nd onwards, slowly getting into sync with reality and challenges and managed without any major unrest, even when lakhs of people had to move from state to state.
The migrant workers going back to homes, in trains, buses and many time walking miles, without food, water and shelter in the peak summer was a sight not to be seen. Most of us felt bad, but some of us acted and there were many small and large organizations, who were continuously working to help these migrants workers, also keeping in mind the norms of social distancing and hygiene factors in a well-organized manner.
Today when we look back, the experience of 70 days of lockdown, Government, CSOs, Corporates and People's Participation made life bearable for many. Youths got engaged in many creative works. Institutions were making full use of online teaching and a lot positive work took place. Most importantly, innovations started as automobile industries that never manufactured ventilators, started manufacturing it, garment's industries started trying their hands in making of PPE kits etc.
The Country saw the emergence of new Leaders at every level. People who were, part of tackling the challenges and hardships created by the Wuhan /Corona / COVID19 pandemic, even at the cost of their personal safety, gained vast experience and would value Human life more. Their compassion to serve has been the differentiator that has made them as leaders.
The post COVID Lockdown will see multiple challenges in all the sectors, but one thing is sure that we will be resilient and bounce back with vigour in our Nation rebuilding activities and this will again give opportunities to many youngsters to emerge as Leaders.
The writer is the CEO of ONGC Foundation. The opinions expressed in this article are the author's own.
---