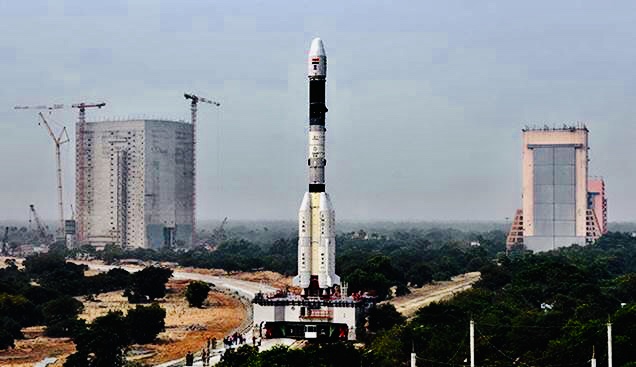 The Indian Space Research Organisation (ISRO) will embark on yet another PSLV mission, that would launch satellites in three different orbits for the first time on April 1.

India's Polar Satellite Launch Vehicle (PSLV), in its 47th mission (PSLV-C45), will launch EMISAT, the primary satellite and 28 international customer satellites from Satish Dhawan Space Centre (SDSC) SHAR, Sriharikota.
"The launch is tentatively scheduled at 0930 hrs on April 1, from the Second Launch Pad, subject to weather conditions", ISRO said on Saturday.
The 436 kg EMISAT, based on ISRO's Indian Mini Satellite-2 (IMS-2) bus platform, is intended for electromagnetic spectrum measurement.
EMISAT is an Electronic Intelligence Satellite of the Defence Research Development Organisation (DRDO), while 28 foreign satellites is from four countries–Lithuania, Spain, Switzerland and USA, which will be launched under commercial arrangements.
Apart from the satellites, it will also carry three experimental payloads.
The mission was earlier planned on March 21, but was delayed mainly to ensure internal system readiness for a perfect launch. It is the first three-orbit mission for ISRO and first use of solar panel in fourth stage engine (PS4).