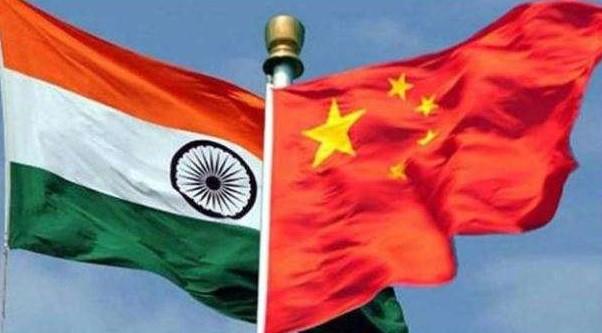 New Delhi: Three Indian Army personnel, including one officer were killed after a violent face-offs took place between troops of India and China in the Galwan Valley of Ladakh.
"During the de-escalation process underway in the Galwan Valley, a violent face-off took place yesterday night with casualties,"an Indian Army said in a statement.
The loss of lives on the Indian side includes an officer and two soldiers, it added.
Aiming to defuse the situation, senior military officials of the two sides are currently meeting at the venue.
It is pertinent to mention here that the troops of two Himalayan nations have been ranged against each other in the remote snow desert of Ladakh since April in the most serious border flare-ups for years after Chinese patrols advanced into Indian side of the de facto border.
---