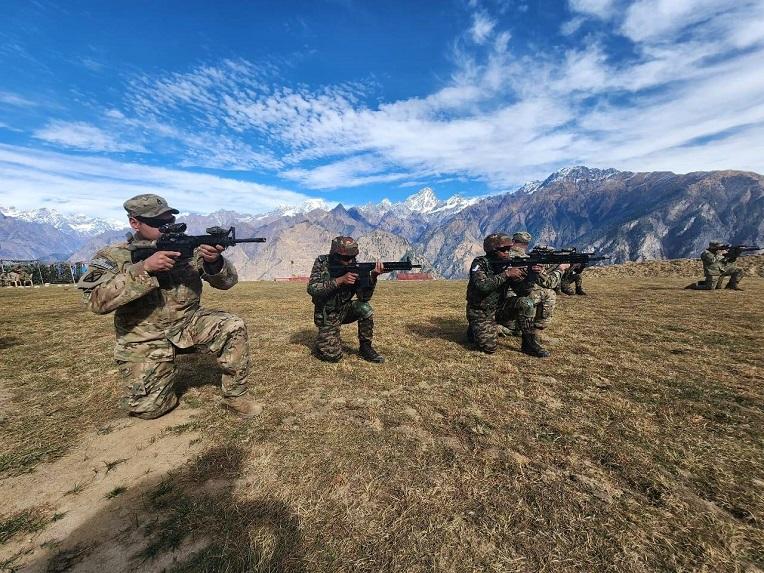 Exercise Yudh Abhyas 2022 is underway in Auli.
Auli (Uttarakhand): Amid ongoing border tension between India and China along the LAC in eastern Ladakh, the troops of India and the United States are holding the 18th edition of their joint training exercise "Yudh Abhyas 2022" in Uttarakhand's Auli, which is just 100km away from the LAC.
The annual exercise commenced on November 15 and culminate on December 2.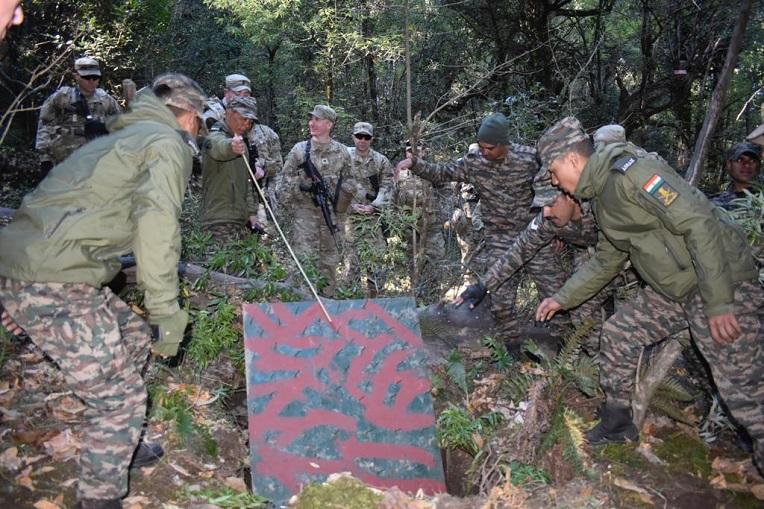 During the joint training exercise, the forces of the two largest democracies exchange their best practices, tactics, techniques and procedures.
The previous edition of the exercise was conducted at Joint Base Elmendorf Richardson, Alaska (USA) in October 2021.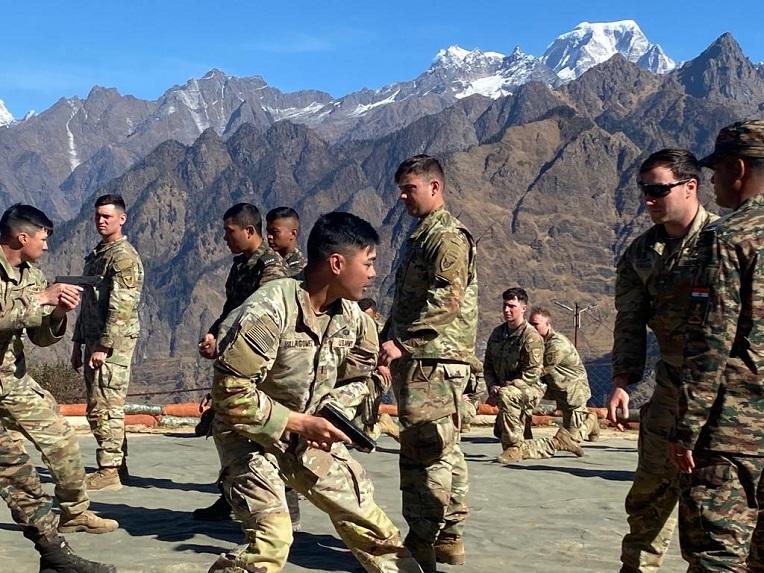 The troops of the US Army's 2nd Brigade's 11th Airborne Division and Indian Army soldiers from the Assam Regiment are participating in the exercise.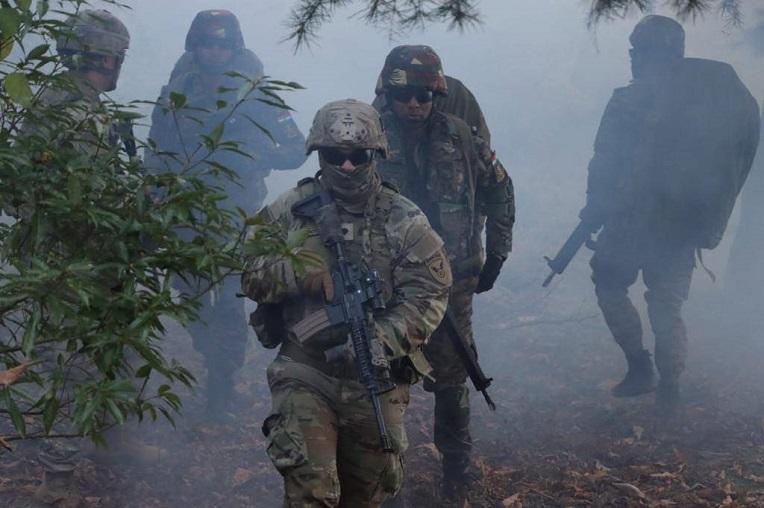 The training schedule focuses on the employment of an integrated battle group under Chapter VII of the UN Mandate.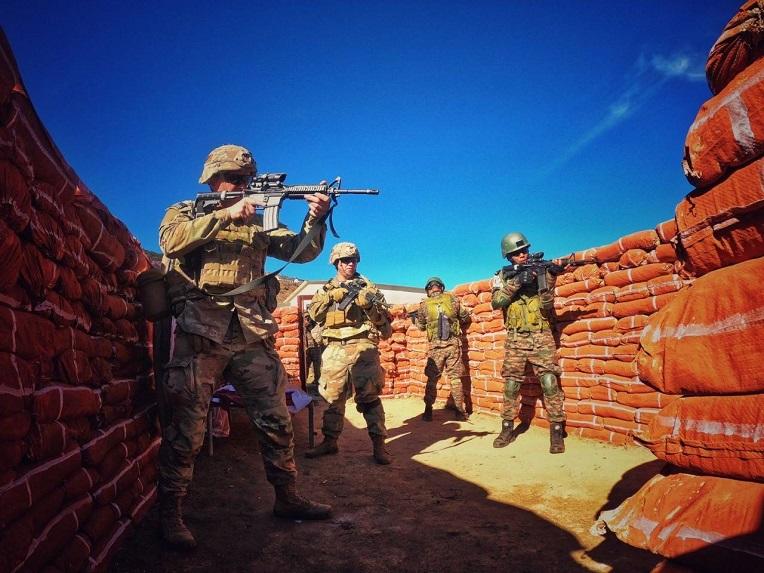 The schedule will include all operations related to peacekeeping and peace enforcement.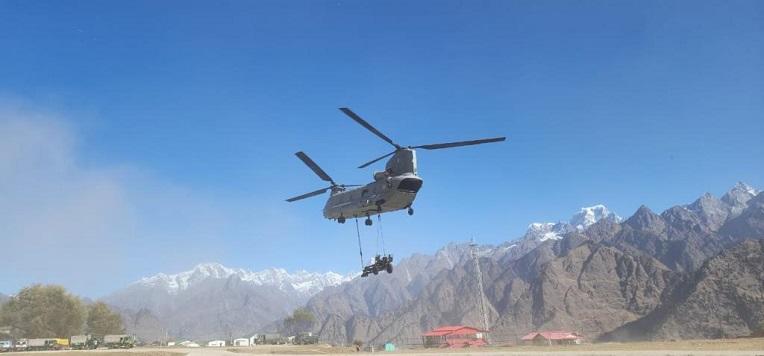 The troops from both nations will work together to achieve common objectives.
The joint exercise will also focus on Humanitarian Assistance and Disaster Relief (HADR) operations.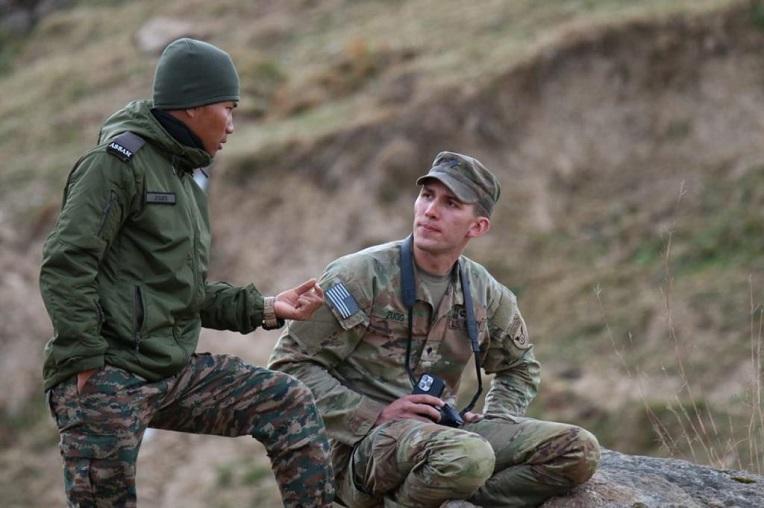 In order to derive full benefit from the professional skills and experiences of both armies, a Command Post Exercise and Expert Academic Discussions (EAD) on carefully selected topics will be carried out.
---