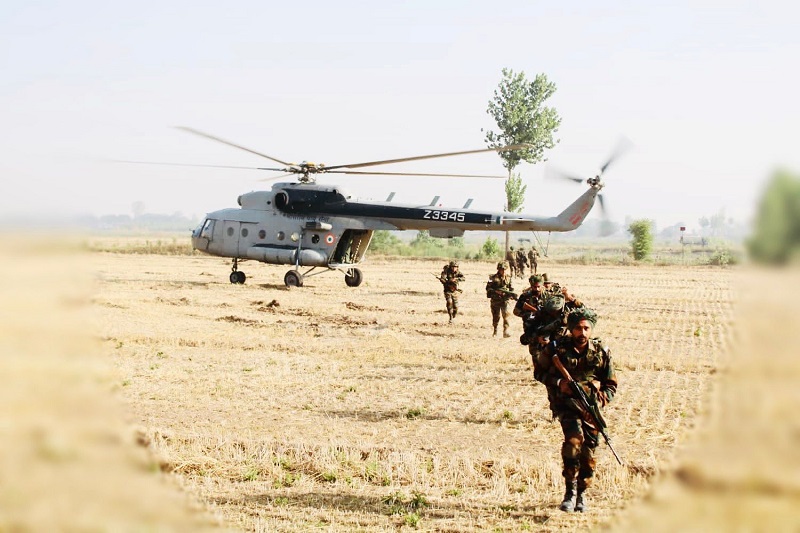 IAF, Army exercising along the western borders (PC: Western Command)
New Delhi: Displaying exception synergy in a high tempo integrated exercise in obstacle-ridden terrain, the Indian Army's paratroopers from the Shatrujeet Brigade and Indian Air Force jointly validated precision operations deep inside enemy territory along the western borders.
---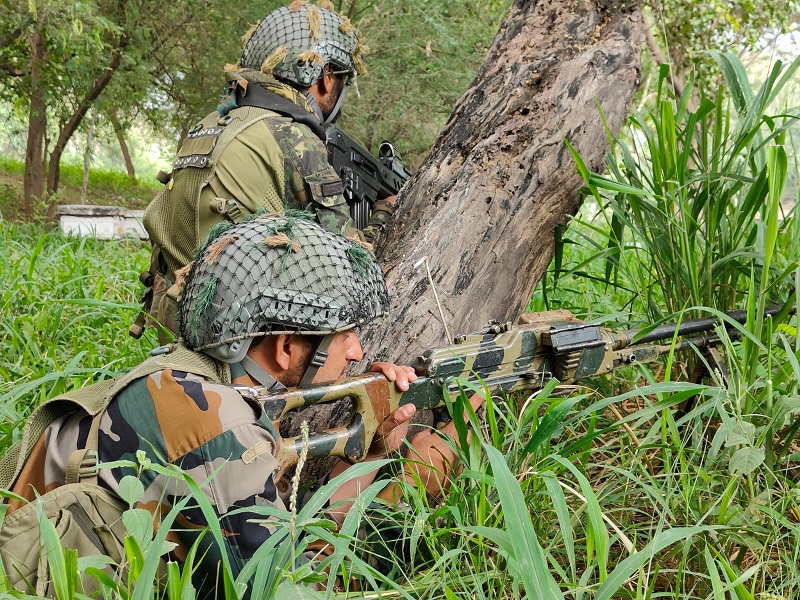 ---
The exercise was conducted with new-generation weapon systems. For enhancing the operational reach of the forces, the Indian Air Force has deployed C-130J Superhercules, C-17 Globemaster and An-32 aircraft to insert troops and specialised equipment into designated areas in the obstacle-ridden terrain with clinical precision.
---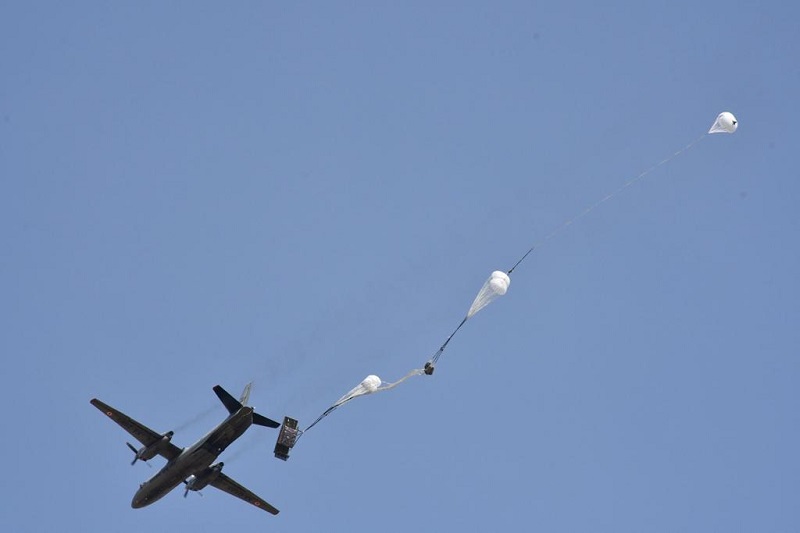 ---
The exercise was carried out in realistic tactical settings. A high level of operational preparedness and synergy was displayed between Western Command, strategic forces and the IAF.
---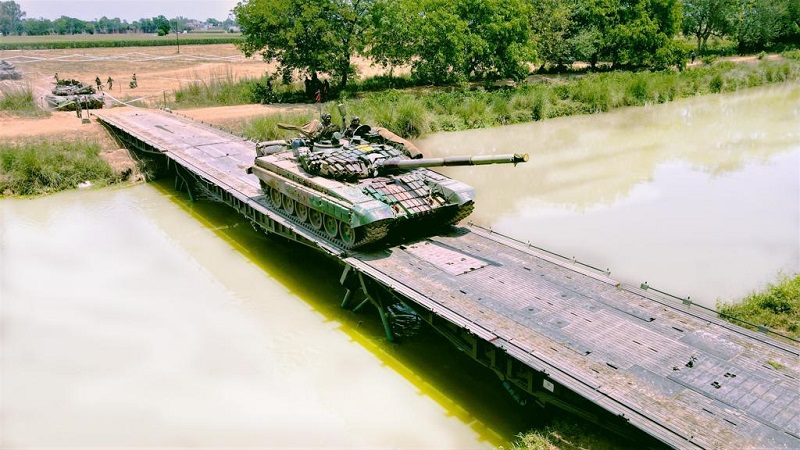 ---
The sappers of the Kharga Corps also carried out operationally oriented drills in quasi combat conditions to overcome terrain friction and enhance mobility of strike corps operations across obstacle ridden terrain.
---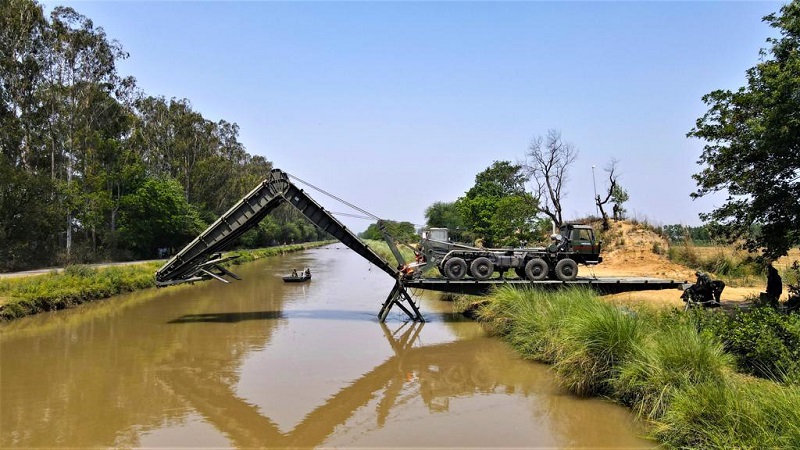 ---
They also validated Heliborne Opeartions practising deep insertion and survivability of troops behind enemy lines. Aircraft were employed as aerial manoeuvre arm for lethal destruction of enemy mechanised forces.

---