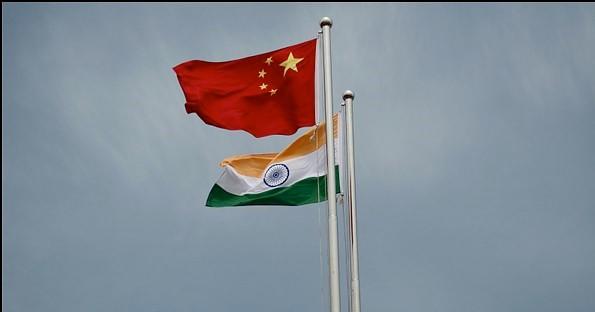 New Delhi: India will insist on restoration of status quo as it existed before May 5 in Eastern Ladakh during the scheduled meeting at the Lt General level talks on June 6 between Indian Army and Chinese People's Liberation Army (PLA).
As per sources in the defence establishment, the agenda of meeting include disengagement of troops from two areas near 'Finger 4' in Eastern Ladakh, soldiers' assault, removal of heavy-build up at disputed sites and follow the procedures laid out in various bilateral agreements and protocols, including the one signed in 2013.
In 2013 Border Defence Cooperation Agreement (BDCA) between India and China, it was agreed upon that the two sides shall not follow or tail patrols of the other side in areas where there is no common understanding of the LAC.
In case a doubtful situation arises with reference to any activity by either side in border areas, either side has the right to seek a clarification from the other side.
If they come eyeball to eyeball confrontation, both sides shall exercise maximum self-restraint, refrain from any provocative actions, not use force or threaten to use force against the other side, treat each other with courtesy and prevent exchange of fire or armed conflict.
The proposed Lieutenant General-level talks come after a month-long stalemate in Ladakh region. From Indian side, 14 Corps Commander, 3 DIV GOC, Chushul Brigade Commander, Darbuk Brigade Commander, two Colonels from Pangong Tso and Galwan Valley areas and a translator will attend the meeting. While fro Chinese side, Xinjiang Military District Chief will lead the delegation.
It was the first major clash between the two neighbouring countries since the Doklam incident in 2017, where the troops were locked up in a face off situation for around 73 days.
The tension between the Chinese and Indian troops began in early May when Chinese soldiers clashed with Indian soldiers, several kilometers within the Indian side of the LAC in Ladakh near Finger Four and Finger Five.
Subsequently, the PLA entered the Grey Zones (the intervening area between the claim lines of the two sides) at three more pints apart from the Finger Four.
The Chinese came to their claim lines at Patrolling Point 14, Patrolling Point 15 and Gogra Post in the Galwan Valley.
Another skirmish was also reported between the two sides on the LAC in Sikkim around the same time.
Though the troops of either side do not hold any ground in the disputed areas along the LAC, they come for patrolling purposes and return.
However, this time, heavy tanks and artillery have been positioned by the Chinese along the areas.
The two sides will meet in the Border Personnel Meeting hut at Moldo which is against the Indian side of Chushul.
---