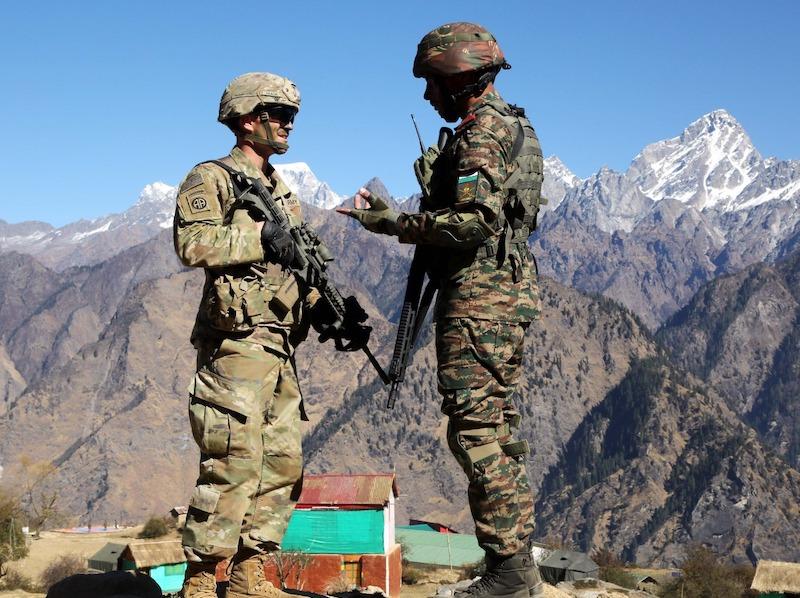 ---
Auli (Uttarakhand): Troops of India and the United States completed their validation exercise of the discussions and operational planning, and other key training goals on the penultimate day of Yudh Abhyas – 2022, on Saturday.
---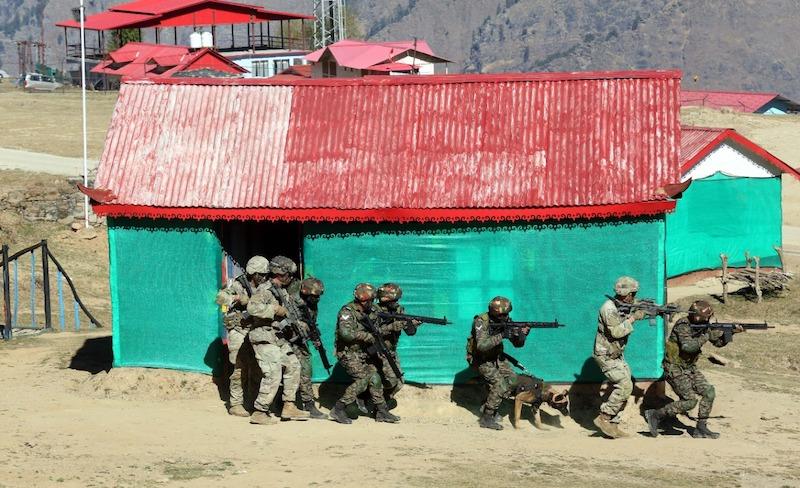 ---
Yudh Abhyas is an annual exercise which is conducted between the armies of India and the United States. The exercise is hosted alternately by the two countries. The first edition of this exercise was held in 2004 at the Counter Insurgency & Jungle Warfare School in Mizoram.
---
---
This time, the battalion-level exercise is taking place in Uttarakhand's Auli, which is around 100km from the line of actual control between India and China-controlled Tibet. It is also the first foreign-training node constructed at a high altitude of 9,550 feet.
---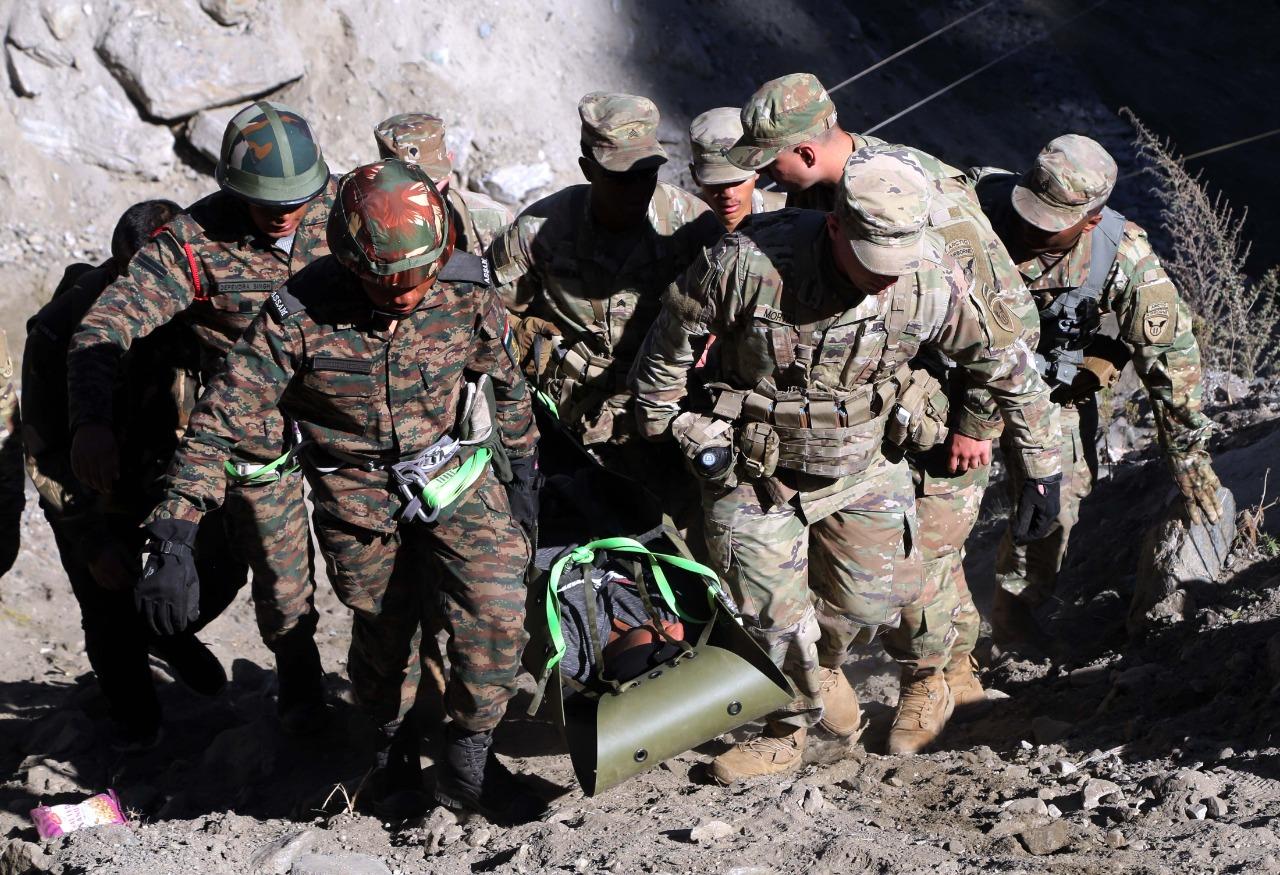 ---
Yudh Abhyas is one of the several periodic military exercises India holds jointly with the US, including the multilateral Malabar and Red Flag exercises involving the navies and the air forces of the participating countries.
---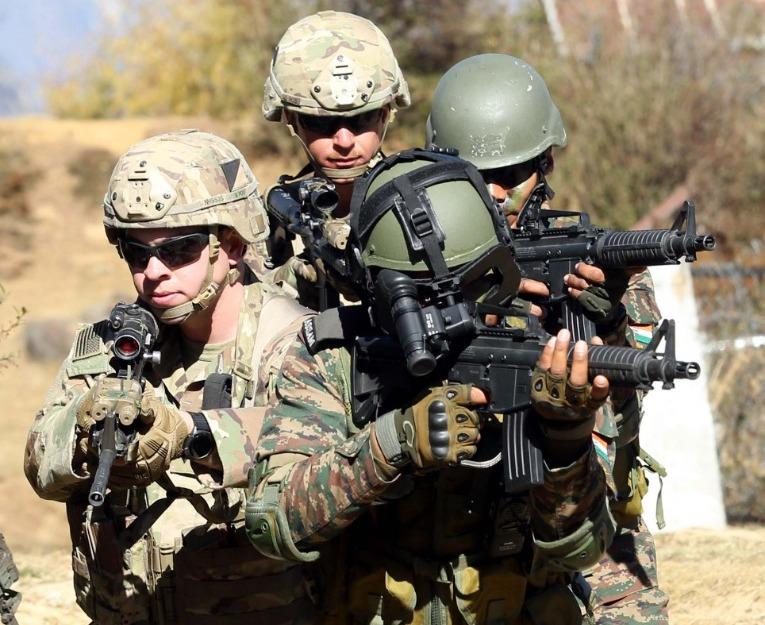 ---
Now, the 19th edition of Yudh Abhyas will be held in the US.
---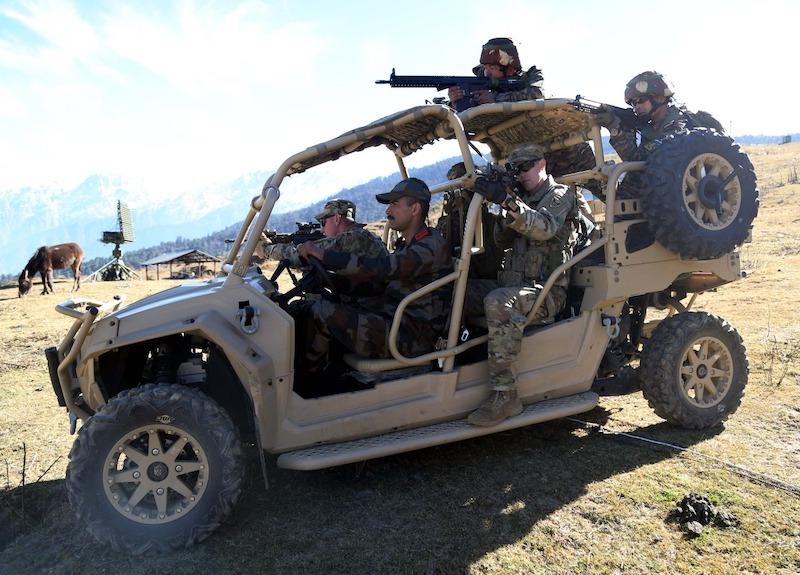 ---
All photos courtesy ADGPI – Indian Army.
---
Follow us on
Twitter: https://twitter.com/indiasentinels
Facebook: https://facebook.com/indiasentinels
Instagram: https://instagram.com/indiasentinels
YouTube: https://youtube.com/indiasentinels
---
© India Sentinels 2022-23
---