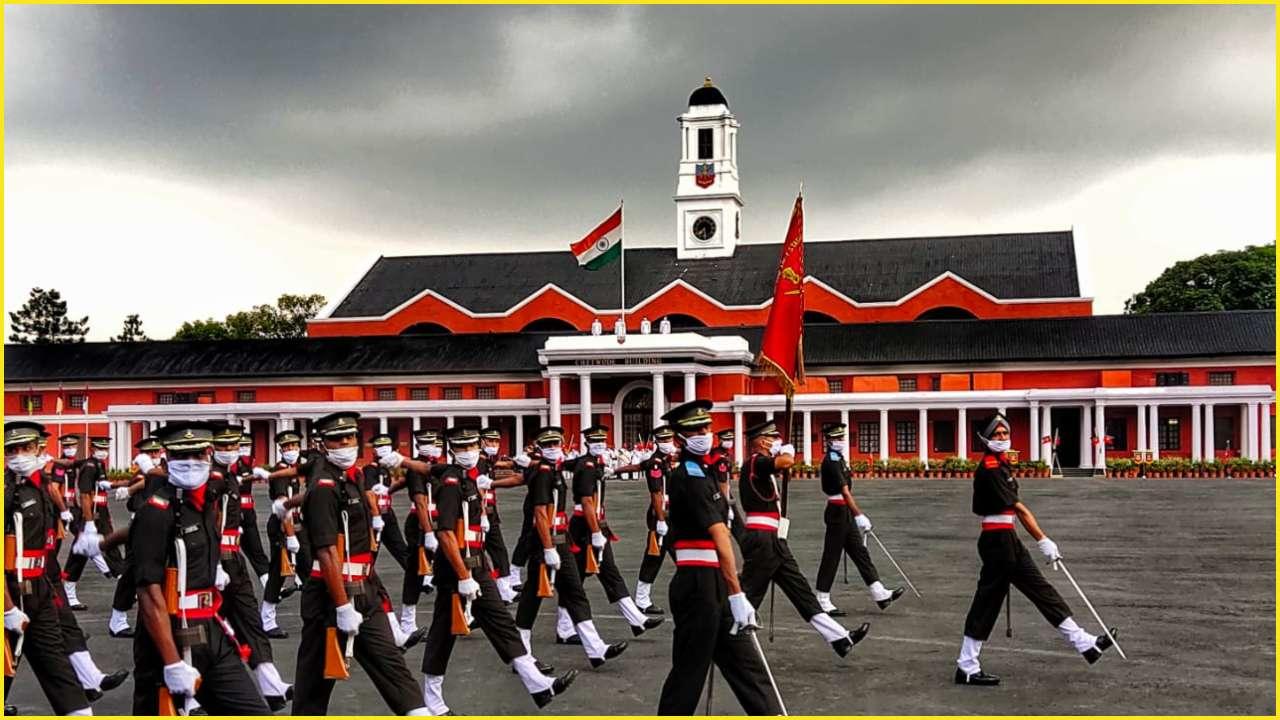 Dehradun: In the backdrop of standoff along Line of Actual Control (LAC) between troops of India and China in Eastern Ladakh, Indian Army Chief General MM Naravane on Saturday said the situation along India's borders with China "is under control" and the two countries were engaged in "series of talks".
Speaking to the media after addressing the gentlemen cadets at the Indian Military Academy in Dehradun, Gen Naravane said, "I would like to assure everyone that entire situation along our borders with China is under control. We're having a series of talks which started with Corps Commander level talks and has been followed up with meetings at local level between Commanders of equivalent ranks."
He added, "As a result, a lot of disengagement has taken place and we are hopeful that through the continued dialogue we're having, all perceived differences that we have will be set to rest. Everything is under control."
Indian and Chinese military officials are engaged in high delegation-level talks in a bid to resolve the month-long row over the Line of Actual Control.
Talking about the tension in Jammu and Kashmir, the army chief said, "As far as J&K is concerned and our western neighbour, we have had a lot of successes. In last 10-15 days alone more than 15 terrorists have been killed. All of this has been because of very close cooperation & coordination between all security forces operating in J&K."
He said the country is passing through difficult times and its safety and honour depend on the ability of its young officers as military leaders.
Addressing gentlemen cadets at the Indian Military Academy as the reviewing officer of a passing out parade, Gen Naravane said they are being commissioned as officers into the army under the most daunting of circumstances and the high standards of their military training will help them overcome the challenges lying in store for them.
The parade saw a total of 423 cadets being commissioned into the army including 333 from the country and 90 from friendly foreign countries.
"These are difficult times for the country. Its safety, honour and respect depends on your abilities as military leaders. You have to live up to the expectations of your countrymen. You have to ensure that whatever you do is for their welfare," he said.
The army chief said there are no good or bad regiments but only good officers. "Become one with your men. Win their trust and affection and they will win battles for you," Gen Naravane said.
---