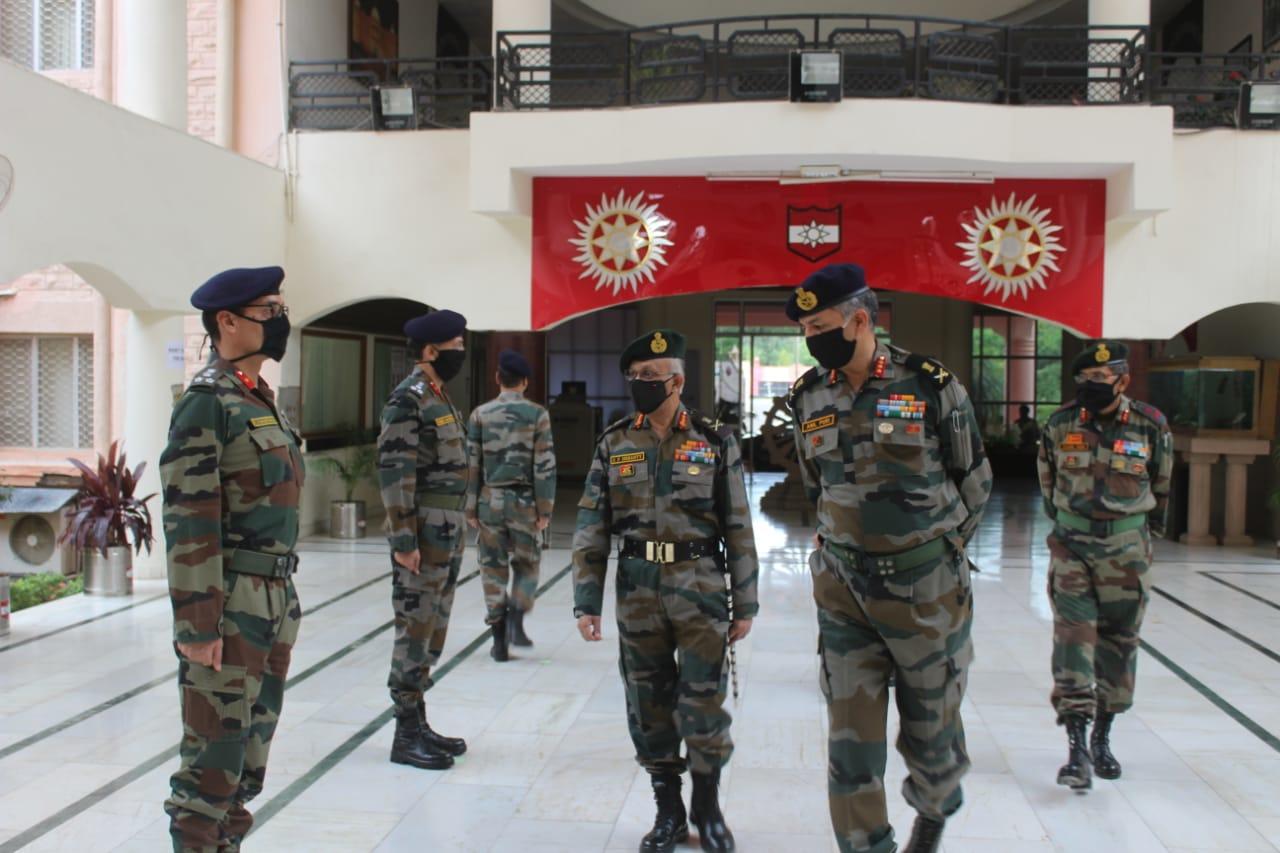 Jodhpur: Southern Command General Officer Commanding-in-Chief Lt Gen CP Mohanty on Friday visited Jodhpur military station to oversee the operational readiness, training and administration of the formation.
During the visit, the the army commander also reviewed the preparation of station units for battling COVID-19 as part of their duties towards aid to civil authorities.
He also complimented all ranks for their dedicated efforts and high standards of training in guarding our borders and maintaining the sovereignty of the Nation, Rajasthan-based Defence PRO Col Sombit Ghosh said in a statement.
He was satisfied to know that the Army and the state authorities share an excellent rapport and are ready to win the battle against the COVID-19 pandemic, the defence PRO added.
---